Mike Morrone
Leader, Annuity Business Development team for Individual Products and Solutions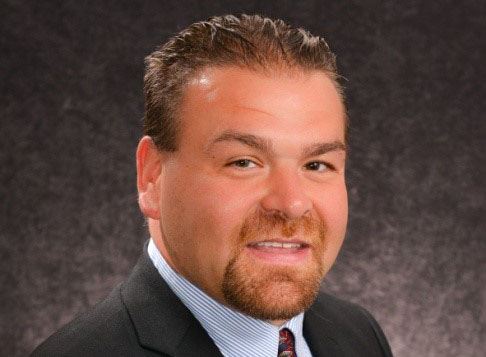 Mike Morrone is the Leader of Nationwide Financial's Annuity Business Development team for Individual Products and Solutions. He is responsible for ensuring that Nationwide's Annuity Business delivers strong results.
Additionally, Mike and his team strive to deliver an On Your Side experience in every interaction and provide members with high quality retirement solutions. Whether it is through engagement or innovation, Mike is committed to serving the best interest of the members.
Prior to his current role, Mike served as the AVP of Product Management within the Annuities Business Development. Previously, he worked in Product Development and Individual Products and Solutions Operations since coming to Nationwide in 2000.
Originally from Windsor, Ontario, Canada, Mike grew up playing hockey and played professionally in the Hartford Whalers/Carolina Hurricanes organization. Now, he shares his talent and passion in the community by coaching youth hockey for the Ohio AAA Blue Jackets organization. In March of 2018, Mike also became a United States citizen.