Struggling Female Retirement Plan Participants Looking to Plan Sponsors for Help
January 10, 2023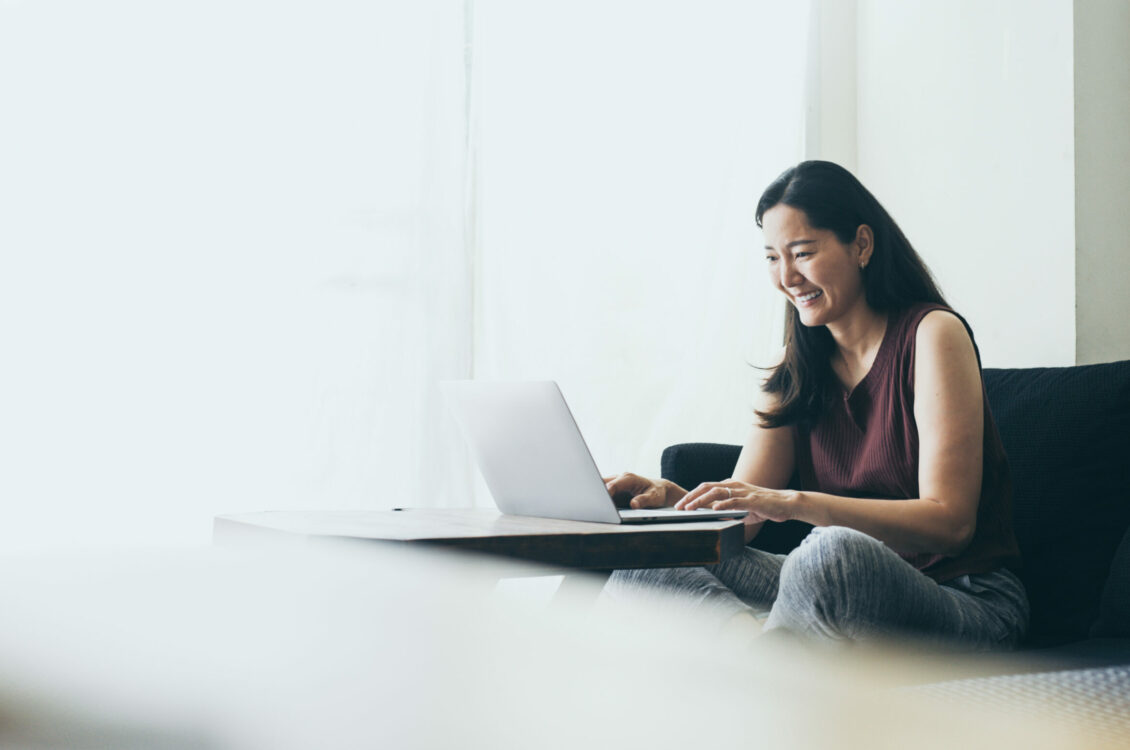 Key Takeaways:
Female participants are delaying their retirement at a greater rate than male counterparts due to concerns about inflation and market volatility.
Women are more likely than men to be interested in decumulation strategies like guaranteed lifetime income investment options.
Plan sponsors can help with education and new solutions.
Financial professionals, advisors and consultants can help plan sponsors understand how guaranteed lifetime income investment options may fit into their investment line-up.
2022 was a difficult year for many American retirement savers who watched markets drop and inflation dent their monthly budgets. We saw many participants in the retirement plans we serve react with negative behaviors that could have long-term consequences. Our public sector data shows contribution decreases up 31%, contribution stops up 17% and withdrawals due to unforeseen emergencies up 25% year over year1. These actions could potentially make a secure retirement even more out of reach for those who don't correct course soon.
According to a recent Nationwide Retirement Institute® survey1, the confidence of one segment of retirement plan participants was particularly impacted in the past year.
More than six in ten female retirement plan participants (62%) are either expecting to retire later than originally planned or don't believe they will ever be able to retire because of inflation, compared to 47% of men. That's a significant jump from 2021, when only one in four women expected to postpone or cancel their retirement due to the COVID-19 pandemic2.
More than half (56%) of female participants feel worried when thinking about where they are with their current retirement plan and financial investments. That represents a 22% uptick from 2021. And 57% of those who are delaying or cancelling their retirement due to inflation say it has negatively impacted their mental health, versus 48% of men.
These stats highlight a big opportunity for plan sponsors to support female participants at a time when they're feeling nervous and potentially considering taking actions that could significantly impact their retirement security down the road.
A tough environment sometimes forces tough decisions, but it's critical to help employees focus on the longer-term view, understand the consequences of slowing, stopping or withdrawing savings and offer solutions that will help them stay on track for their goals. Be sure to lean on your record keeper for resources and tools that may help you reach participants before they make uninformed decisions.
A key challenge for women: Decumulation
In addition to navigating inflation, female participants reported that they are also struggling to optimize their income in retirement with roughly half (51%) saying they face challenges around turning their retirement savings into income. Only 4% of women respondents are moderately or extremely familiar with retirement planning for decumulation.
However, more women than men are interested in solutions that can help them navigate challenges around inflation and better plan for retirement. Almost all (92%) female plan participants say they would be at least somewhat likely to rollover a portion or all their current retirement plan savings into a guaranteed lifetime income investment option if they had the opportunity to do so, compared to 83% of men.
That's why now is the time for plan sponsors to explore guaranteed lifetime income investment options, which can help participants of all backgrounds address challenging market conditions and help provide the decumulation strategy they need in retirement. Additionally, there are investment solutions that help protect against market downturns for those that are seeking more certainty as volatile markets continue to fluctuate.
For many plan sponsors, guaranteed lifetime income investment solutions are new territory. Financial professionals, advisors and consultants can bridge this gap by helping plan sponsors understand options available today, including how it may impact their duties as a fiduciary.
Nationwide's guaranteed lifetime income solutions offer plan participants guaranteed income for life and can help provide protection against market volatility. Nationwide also offers educational resources for financial professionals, advisors and consultants. Plan sponsors interested in learning more should contact their Nationwide representative.
Sources/Disclaimer
Provisions of these options may vary based on plan selection and/or by state regulation. These investment options may not be available in all states.

Guarantees are subject to the claims-paying ability of the issuing insurance company.

1

Nationwide Retirement Institute® In Plan Sponsor Survey
Edelman Data and Intelligence (DxI) conducted an online survey on behalf of Nationwide from July 14 – August 5, 2022.

2

Nationwide Retirement Institute® In Plan Sponsor Survey
Edelman Data and Intelligence (DxI) conducted an online survey on behalf of Nationwide from July 19 – August 4, 2021.
PNM-19736AO