Why is Estate and Legacy Planning Important?
January 27, 2023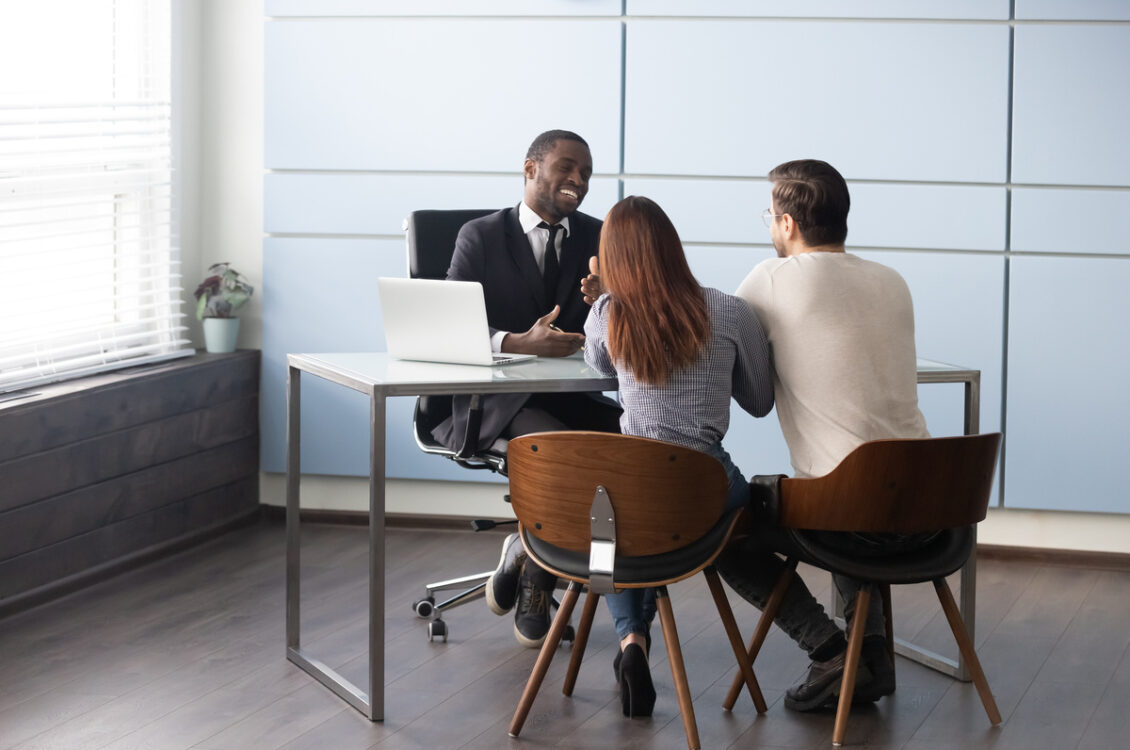 Sometimes it feels like the job of a financial professional just keeps getting harder. There is tremendous competitive pressure out there, and not just from other financial professionals. The competition now includes low-cost providers and automated Robo-advisors. Asset management, many argue, has become commoditized. More than ever, financial professionals need ways to separate themselves and demonstrate the value of the services they provide.
What does legacy planning include?
One way that financial professionals can do this is by offering more holistic guidance. Legacy planning is a great example. We use the term "legacy planning" because it includes more than just basic estate planning. It includes all the different ways that wealth will ultimately transfer from the client to their beneficiaries, such as wills and trusts, beneficiary designations, asset titling, and charitable giving. Engaging clients on their legacy plans provides an opportunity for you to demonstrate your empathic understanding of the client's family situation, deepen your relationships, and grow your business.
Why should financial professionals be involved in legacy planning?
One question we sometimes hear is "why should I, as a financial professional, be involved in legacy planning?" The reality is that there is no one better suited to do it. First, a financial professional will often have a closer personal relationship with their clients than their attorney or accountant. A financial professional will also have a more comprehensive understanding of their overall financial picture and long-term financial goals. Remember, legacy planning is about how everything works together. Legacy planning also represents an important opportunity for financial professionals.
Legacy planning allows you to demonstrate your empathy, furthering client trust
In our "Legacy Essentials" program, the Nationwide Retirement Institute ("NRI") has taken a deep dive into the topic of empathy and how it can help financial professionals and build trust with clients. Empathy, very simply, is the ability to feel and share in the emotions of another person. NRI's research has shown that demonstrating empathy is a key driver of affective trust. Affective trust, which is based on a client's personal feelings toward you and their perception of your good intentions, is an important driver in the anticipation of future interactions. This refers to the client's intentions to continue working with you, invest additional assets with you, and refer you to friends and family. In short, demonstrating empathy builds trust, and trust is good for business.
Legacy planning gives you an opportunity to demonstrate your empathy. It allows you to show your clients that you understand who they are and what their goals are relative to their families. When we help clients work through their wealth transfer objectives, we're helping them plan for the people they love, such as spouses, children, grandchildren, other family, friends, and charitable causes. As important as this is, we know that without someone to guide them, clients will often procrastinate.
Your involvement can spur them to act and strengthen your relationship as you help them accomplish their legacy goals. Your understanding of these goals can also be a powerful incentive for clients to consolidate assets under your management.
Legacy financial planning creates opportunities to work with your clients' families
Another benefit of legacy planning is that it can create opportunities to work with your clients' families. To develop tax-efficient wealth transfer strategies, we need to understand the financial situations of each beneficiary. If a beneficiary is in a high-income tax bracket, we may need to implement strategies now, such as Roth conversions or life insurance planning, to minimize income tax exposure as they inherit assets. This can create opportunities to meet with these beneficiaries, discuss potential issues, and demonstrate your planning expertise. Ideally, these beneficiaries will see the value in working with a single-family advisor to manage their family legacy planning.
Legacy planning resources
The Nationwide Retirement Institute's Legacy Essentials program offers a wealth of resources to help you better incorporate legacy planning into your practice. We have financial professional and client-facing presentations on the science of empathy, preparing for the challenges of aging, and building wealth transfer plans that consider clients and their beneficiaries. You can also visit nationwidefinancial.com/legacy-essentials for white papers, client-facing materials, and other valuable insights.
Disclosure
Nationwide and its representatives do not give legal or tax advice. An attorney or tax advisor should be consulted for answers to specific questions.
NFM-21283AO.1