2022 Mid-Year Outlook | Markets face mounting headwinds
June 28, 2022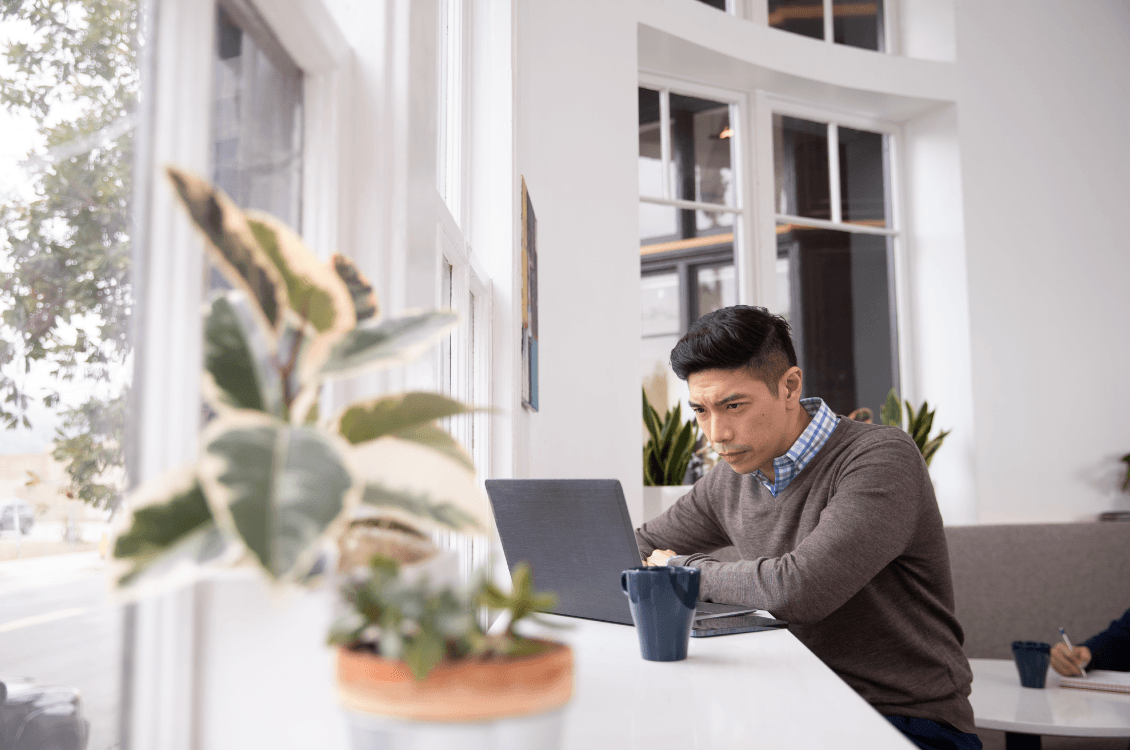 Stock markets soared into 2022 on a surge of economic tailwinds, but the climate changed soon after the start of the year. It didn't take long for the bears to take over; investors grew more nervous, took more cautious positions, and began selling stocks.
Nearly all risk assets (aside from commodities) dropped in value significantly during the first half of 2022. Equity markets corrected, and the doubling of U.S. Treasury rates put considerable pressure on the bond market. U.S. investors lost nearly $20 trillion in portfolio value during the volatile period.
Not only were the headwinds stronger, but the forces working against the market were also external and largely unmeasurable. Company earnings proved resilient, consumer spending stayed robust, and fund flows remained positive. Yet, the effect of these tailwinds dwindled as the headwinds multiplied; rising consumer prices, hawkish Fed policy, and increases in geopolitical risks from Ukraine, Russia, and China.
As we enter the second half of 2022, there's a split between sentiment and behavior, not only among investors but nearly everyone from consumers to CEOs. Two questions hang over the markets at this midpoint. First, will negative sentiment lead to a slowdown in behavior? Second, will the economy prove to be in better shape than generally believed?
How confident are consumers, really?
One of the most important factors to consider in any outlook is consumer spending, as consumers account for two-thirds of economic activity and drive corporate profits.
There's a dichotomy in the consumer data we've seen so far in 2022; consumers reported not feeling confident yet continued to spend. This divide showed up in some high-profile earnings reports from retailers. Walmart and Target, for example, posted sales and earnings growth in Q2; but noted shifts in consumer preferences away from discretionary purchases and toward staples, particularly lower-margin store-branded goods.
Historically, consumer spending is highly correlated with confidence about employment prospects and the "wealth effect," which represents how good consumers feel about their financial health. The job market remains strong, with more open positions than people actively seeking work. Wage growth has persisted, too. But in June, we began to see an early uptick in unemployment claims and anecdotal reports of increasing layoffs. Moreover, the stock market correction and wobbles in real estate have dampened the wealth effect.
Earnings are still a bright spot
Despite the various economic challenges companies are facing, earnings were quite healthy in the first half of the year. Firms have been able to push through price increases and maintain their margins at near-record levels. Corporate earnings growth this year is forecast at roughly 10%, according to FactSet, with a similar growth forecast currently in place for next year.
The strength in earnings growth and weakness in equity prices has led to dramatic declines in equity valuations and a reset of investor expectations. If the economy can withstand the current headwinds and earnings expectations hold up, stock markets may be able to recover.
It will be important to watch how the headwinds develop and what effect they have on markets. A drop in investor sentiment could perpetuate the cyclical downturn. Plus, investor emotion has historically been a detriment to portfolio returns. Setting a long-term plan and sticking with it is always good advice to share with clients. Perhaps never more valuable than it is right now.
Review relevant client material from Nationwide
Sources
This material is not a recommendation to buy or sell a financial product or to adopt an investment strategy. Investors should discuss their specific situation with their financial professional.

Except where otherwise indicated, the views and opinions expressed are those of Nationwide as of the date noted, are subject to change at any time and may not come to pass.

Nationwide Funds are distributed by Nationwide Fund Distributors LLC, member FINRA, Columbus, Ohio. Nationwide Investment Services Corporation, member FINRA, Columbus, Ohio.

Nationwide, the Nationwide N and Eagle and Nationwide is on your side are service marks of Nationwide Mutual Insurance Company. © 2022 Nationwide

NFN-1324AO
NFN-1324AO