Another bitcoin milestone
February 17, 2021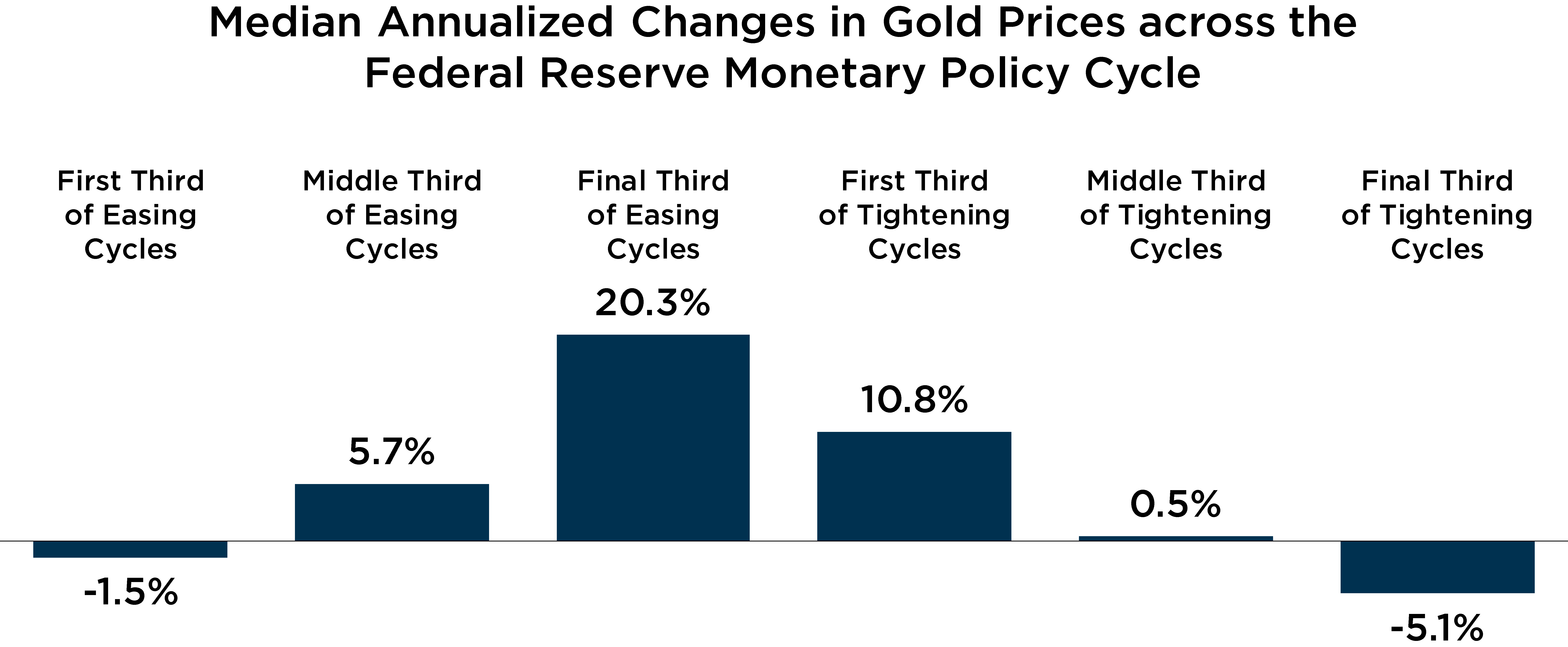 Source: CME Group
Bitcoin broke through $50,000 for the first time yesterday, adding to its towering run over the better part of the last year. This latest surge is sparking an increasingly intense debate among investors, with many proselytizers, such as Stanley Druckenmiller and Paul Tudor Jones, making the case for further gains and an equally vocal band of detractors, including Warren Buffett, and, more recently, Nassim Taleb, sounding the bearish view.
The intensifying spotlight on bitcoin – and cryptocurrencies in general – is to be expected given the stunning rally over the better part of the past year. After slumping to an 11-month low last March, bitcoin has jumped by nearly 900 percent, setting close to four dozen new daily records along the way. The climb alone is enough to raise the bubble alarm bells – consider that the annual change in the Nasdaq Composite peaked at just over 100 percent in the go-go 1990s – and these fears should be amplified by the breathless coverage the rally has garnered and the fringe investors that it has pulled in.
That said, it is extremely difficult to call a bubble in real time (Amazon's nearly 1300 percent surge from early 1998 to mid-1999 doesn't look so frothy in retrospect, for example) and there are in this case fundamental underpinnings to suggest bitcoin's viability as an asset, if not a continued rocket ride in its price. Most notably, there are growing network effects as bitcoin's investor base broadens and it is increasingly accepted as a medium of exchange. While Tesla made the biggest splash with its announcement earlier this month that it will take bitcoin as payment, AT&T and Microsoft among others had already moved in that direction and it is to be expected that many more firms will follow. In this way, bitcoin can be thought of as an emerging currency, one that will increasingly have a place among its more established peers (one rough corollary here would be the Japanese yen, which traded at more than 300 to the dollar in the immediate aftermath of the Bretton Woods era before economic convergence and a rising global stature drove it into the double-digits by the mid-1990s).
Bitcoin, of course, has also been touted as an inflation hedge due to its limited supply. It is telling that bitcoin was birthed in the wake of the Fed's response to the Global Financial Crisis and is now soaring again as monetary policy has reached new levels of accommodation. This dynamic implies further upside from here given that the Fed is likely to remain sidelined for some time to come. The flip side, however, is the downside risk once policy is inevitably tightened again. Note that gold, which has long served the role that bitcoin is now nudging into, has historically turned in its biggest gains at the tail end of monetary easing cycles, when real rates are low, and has been the weakest in the latter stages of tightening cycles, when real rates – and the opportunity cost of holding non-yielding assets – are high. The next Fed rate hike may still be distant, but it will likely prove jarring when it comes.
There are many other structural considerations here (a more decentralized financial system, the role of other cryptocurrencies, etc.), but the upshot is that bitcoin may end up disappointing its most ardent supporters and its most vehement critics alike. Bitcoin is becoming entrenched in both the real economy and the financial markets and looks to have long-term sustainability, but, as such, should also be increasingly subject to the cyclical forces that affect the price of virtually every other asset.
Daily Trivia
What are the four S&P 500 companies named for locations in the U.S. in which they are not actually headquartered?
Previous Question
Which state, home to two national parks, has by far the highest concentration of forestry workers in the U.S.?
Answer:
South Dakota
Sources
This information is general in nature and is not intended to be tax, legal, accounting or other professional advice. The information provided is based on current laws, which are subject to change at any time, and has not been endorsed by any government agency.

Neither Nationwide nor its representatives give legal or tax advice. Please have your clients consult with their attorney or tax advisor for answers to their specific tax questions.
NFM-18677AO.1