August Monthly Dashboard: Strong job growth and slower inflation boost the near-term outlook, but clouds remain for 2023
August 26, 2022
Employers kept hiring at a rapid pace for July while inflation cooled as falling energy prices and healing supply chains eased consumer costs. Combined with signals of continued growth from across the business sector, the recent data imply positive real GDP growth in the third quarter after two consecutive quarters of decline. While we expect that expansion will continue to run at a below-trend pace, much of the yield curve remains inverted — suggesting that the outlook for 2023 remains highly unsettled.
Key Takeaways:
Job gains accelerated for July as the labor market set a new all-time high for payroll employment only two and a half years after the record Covid lockdown layoffs.
Consumer spending is slowing with very weak sentiment surveys, while the owner-occupied housing market has cooled off sharply in response to higher mortgage rates.
The federal funds rate remains below the yields for longer-term interest rates, preventing a full inversion of the yield curve. But this could change in September if the Fed raises rates by another 50 or 75 basis points then (as is expected by financial markets).
The equity market rally extended into August with the S&P 500 index recovering about half of its bear marker decline. Moreover, credit spreads remain relatively tight, suggesting that financial market participants don't expect an uptick in delinquencies or defaults for riskier assets.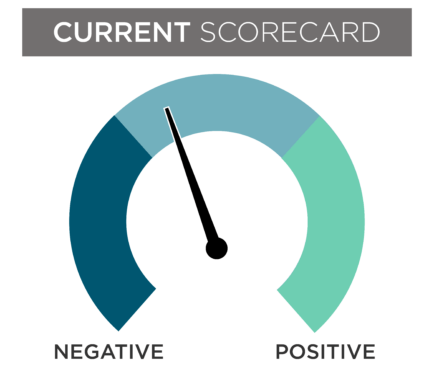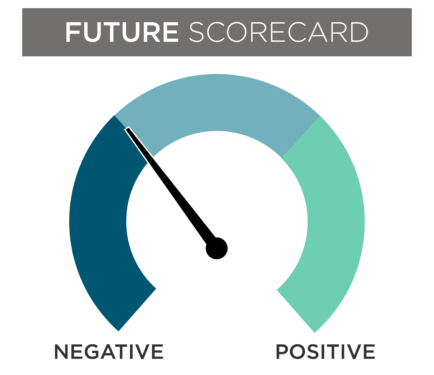 NFM-11859M1.3