Bad inflation print despite lower gas prices
September 19, 2022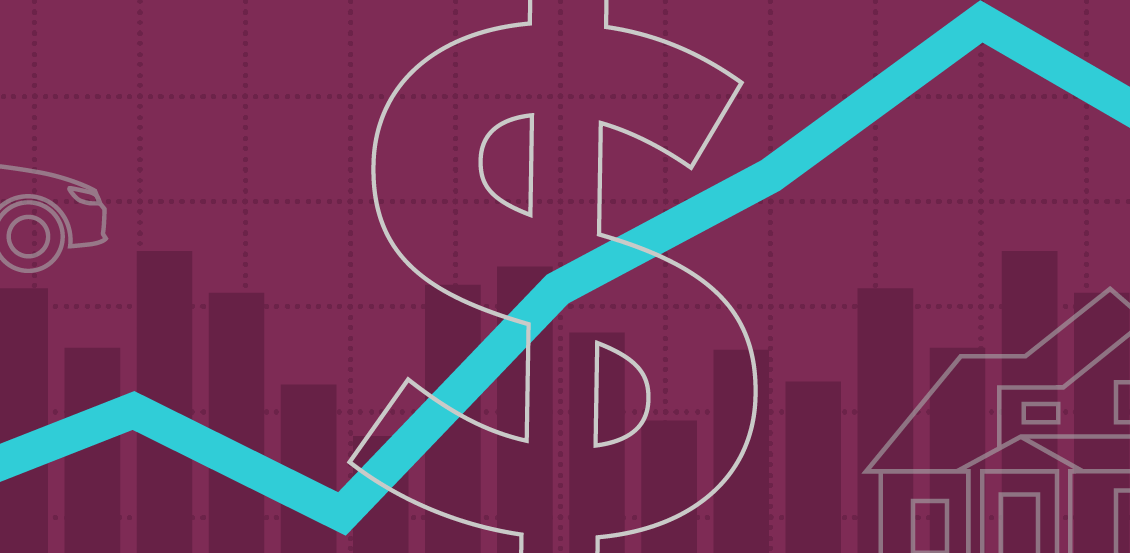 Inflation slowed in August, but the core rate climbed to a five-month high as service costs sped up. Consumer activity is stalling in response to rising prices as spending activity focuses more on necessities than on discretionary items. Small businesses, meanwhile, had a more optimistic outlook in August compared to July, but remain downbeat about short-run economic prospects.
Key Takeaways:
What we learned last week: (pg. 1)
The rise in the core CPI inflation rate in August erased nearly all the drop since March, placing it only a couple tenths below the 40-year high.
Retail sales were up in August, but it was mostly due to higher car prices. In real terms, retail sales essentially flatlined over the summer.
What we're watching this week: (pg. 2)
Home construction activity to continue its slowdown
Home sales expected to drop further, dented by higher rates
Economic outlook to rise from healthy labor market, sentiment
View our informative commentary on the economy and financial markets – and find out what we're watching for the week ahead: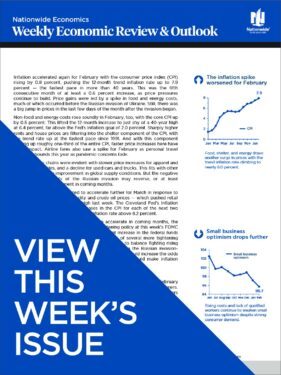 NFM-9898AO.7