Continued growth even as clouds build over the outlook for 2023
November 30, 2022
Consumer trends remained solid into the fourth quarter, supported by strong job and wage growth. But many businesses are anticipating lower sales and production ahead, which should reduce hiring over the next year — weakening the tailwinds for consumer activity. Interest rates should also move higher with the Fed warning that it might implement more tightening than previously estimated in 2023 to bring inflation back to trend, adding to worries that restrictive monetary policy will soon push the economy into a recession.
Key Takeaways:
Job gains continue to decelerate over 2022, but demand for workers remains strong and the labor market should maintain positive momentum for some time.
Consumers have shown resiliency to higher prices, continuing to spend on services even as demand for goods has finally receded from pandemic highs.
Interest rates remain volatile, while moving steadily higher, swung by shifts in expectations for Fed rate actions and incoming inflation data. While Fed rate hikes should downshift in coming meetings, the terminal policy rate over 2023 could be higher and more restrictive for growth.
Equity markets have rebounded off year-lows in response to better-than-expected earnings and signs that inflation may have peaked, but most investors remain wary with many leading indicators pointing to higher recession risks for 2023.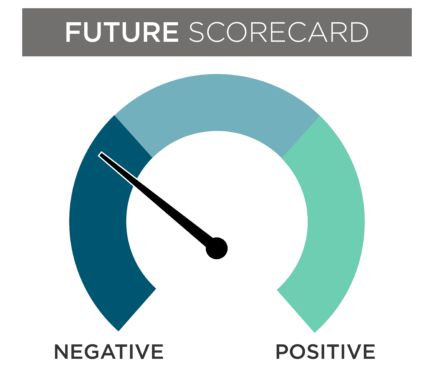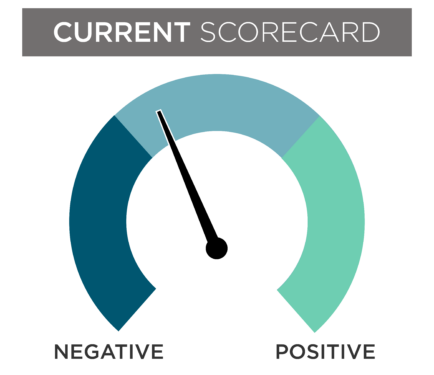 NFM-11859M1.3