Fed continues its aggressive inflation fight
September 26, 2022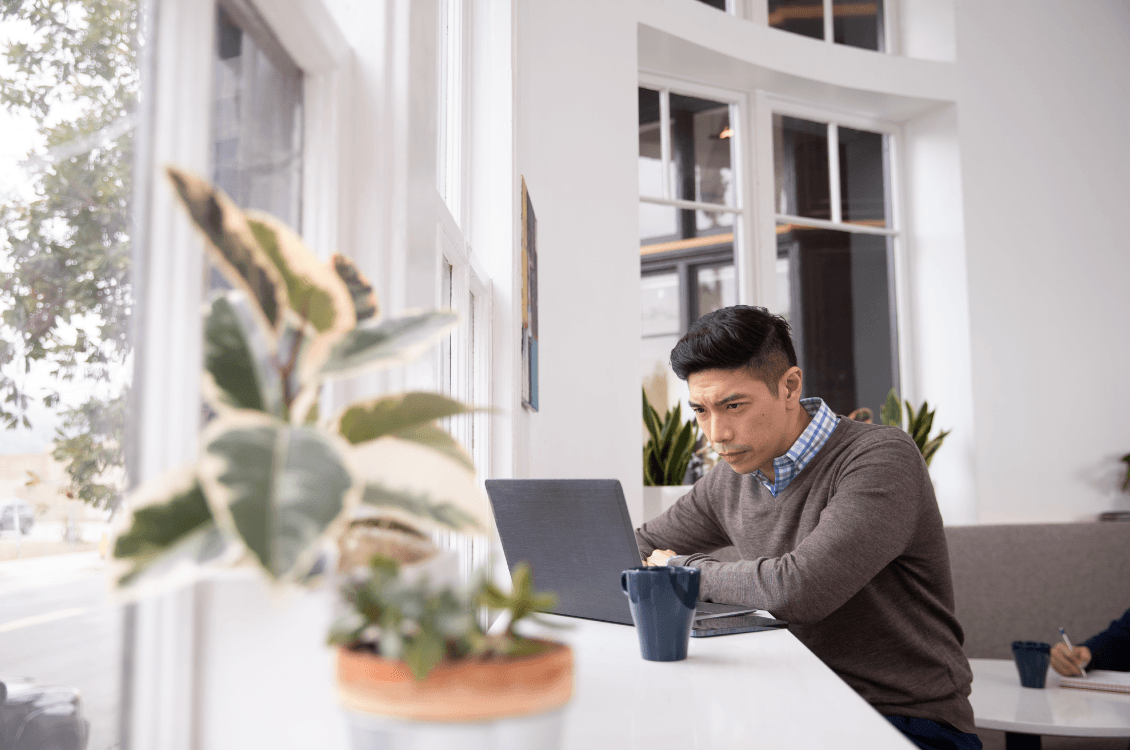 The FOMC raised the fed funds rate by 75 basis points for a third consecutive meeting in September and projected even more tightening ahead than previously expected. Housing data showed a further surge in multifamily housing starts and the slowest pace for existing home sales since the Covid lockdowns.
Key Takeaways:
What we learned last week: (pg. 1)
• Multifamily housing starts have been well above the long-run average for some time as declining affordability hurts demand for single-family homes.
• The housing affordability index was up modestly in July, but down over 30 percent year-over-year for a third straight month.
What we're watching this week: (pg. 2)
• July's home prices are forecasted to be little changed from June, a reprieve from March's month-over-month gain of over two percent. The encouraging sign for prospective home buyers should show that housing inflation is moderating with the year-over-year reading for the S&P CoreLogic HPI dropping from recent peaks. Still, a collapse in home prices over the next year is unlikely as the job market and demographics remain supportive for demand.
• Consumer confidence is expected to rise further in September as inflation concerns ease a bit. Numerous job openings and rising wages have made consumers more confident about their financial position. At the same time, lower gas prices have relieved some inflation fears, encouraging more optimism about the future.
• The Fed's preferred inflation measure personal consumption expenditures prices excluding food and energy (core PCE) should climb sharply in August — reflecting continued strong inflationary pressure. The year-over-year core reading is expected to be slightly below five percent, although still an improvement from the 20-year high in the first quarter.
View our informative commentary on the economy and financial markets – and find out what we're watching for the week ahead: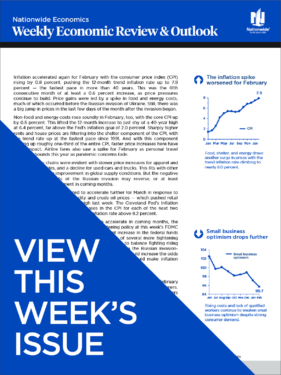 NFM-9898AO.7