Fed policy tightening shifts into a faster gear as inflation remains hot
May 27, 2022
In addition to the 50 basis point (bps) rate hike announced in early May, the Fed implied that it was on pace to tighten by 50 bps at each of the next two FOMC meetings. Moreover, the Fed noted that it would start quantitative tightening in June. The combination of these policy actions would be a significant tightening of financial conditions in a concerted effort to bring inflation back toward the Fed's long-term goal of 2.0 percent. But the path forward for inflation will be heavily influenced by supply chains, weather, and geopolitics — factors largely beyond the Fed's control.
Key Takeaways:
The labor market remains tight with demand for workers by employers far outpacing the supply — driving wages up across most sectors.
Core consumer inflation accelerated for April while gasoline prices climbed back to record highs in May, likely extending rapid inflation trends.
Long-term interest rates have pulled back from recent highs in response to global growth concerns while inflation expectations for out years have eased with the Fed expected to significantly tighten monetary.
.The S&P 500 index was near bear market territory as this report was written. Investors remain on edge with sharper Fed tightening reducing the growth outlook and increasing the odds of a recession in coming years.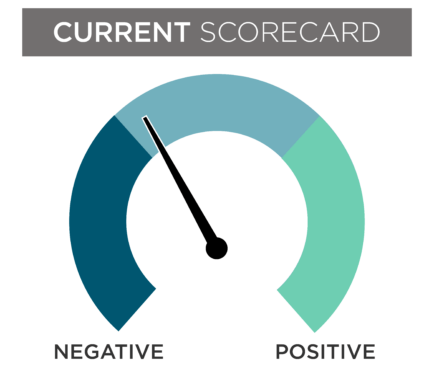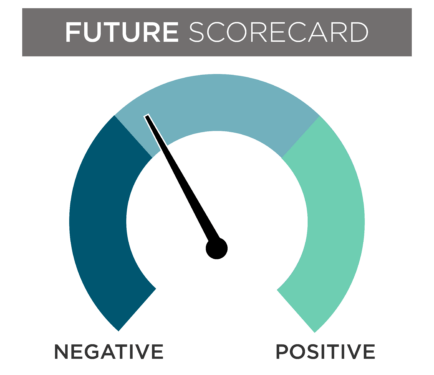 NFM-11859M1.3