Further rate increases should set the stage for a recession within the next year.
October 28, 2022
Further sharp interest rate increases from the Fed in November and December should set the stage for a recession to start within the next year. While a downturn should help to bring inflation back to trend, history suggests that there will be a cost in terms of some job losses and closed businesses. But a likely recession should be shorter and less severe with eventual Fed easing (maybe not until 2024) driving an economic recovery in the years that follow.
Key Takeaways:
Job gains slowed again in September, although employer demand remains strong with far more job openings than available workers.
Consumer spending has flatlined in recent months as households cut back on discretionary expenditures to afford much higher costs for essential items.
Interest rates spiked further as markets factor in higher expectations for near-term Fed tightening. But the yield curve remains inverted over most durations — a historically accurate early predictor of a forthcoming recession.
Equity markets are pricing in elevated recession risks as third-quarter corporate profits took a hit from higher costs and rising interest rates — with most broad equity indices only slightly above year-lows.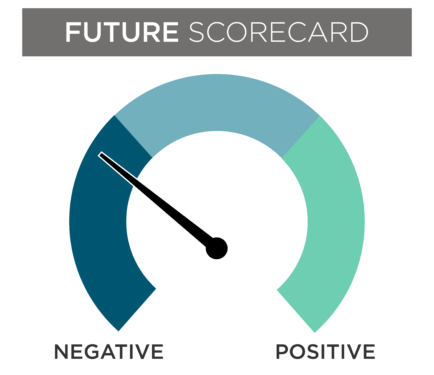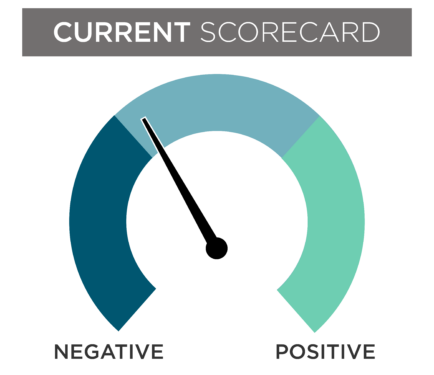 NFM-11859M1.3