More treats than tricks in third quarter GDP: Weekly Economic Review & Outlook
October 31, 2022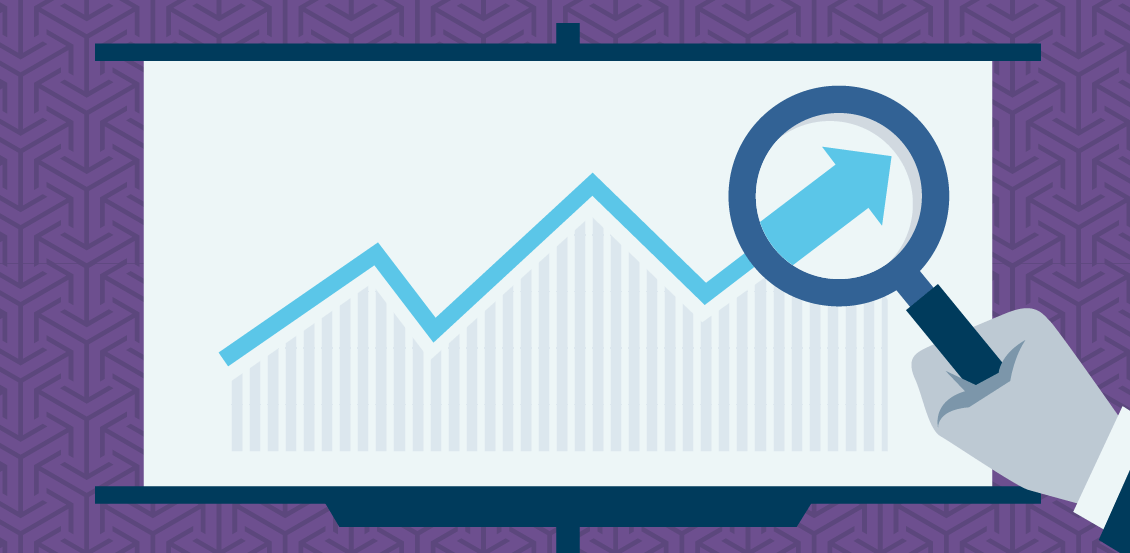 Economic growth in the third quarter was much stronger than the first half of the year, but underlying details suggest slowing momentum heading into the fourth quarter. Additionally, new home sales fell sharply in September and are likely to continue to decline going forward as mortgage rates recently climbed to their highest level in over 20 years.
Key Takeaways:
What we learned last week: (pg. 1)
Downward trend in core growth
Final sales to private domestic purchasers, also known as core GDP, continued its downward trend and was virtually flat in the third quarter.
New home sales fall as mortgage rates rise
New home sales fell sharply in September as builders shift away from single-family homes with mortgage rates at 20-year highs
What we're watching this week: (pg. 2)
November 1: ISM Manufacturing
The manufacturing expansion likely continued in October, albeit at a modest rate with even weaker new orders. Anxiety about a recession has made purchase managers nervous, forcing firms to use back orders to keep production steady. But the order pause has given supply chains a chance to heal. The supplier delivery index shows that shipping delays are nearly at an end, helping to ease input costs for producers.
November 3: Labor Productivity
Less drag from higher compensation and the return of positive economic growth should leave third-quarter labor productivity only modestly under the second quarter's reading, a meaningful improvement from the previous period's four percent retreat. Output per worker remains moderately above the 2019 level, giving firms some relief from wage pressures.
November 4: Nonfarm Payrolls
October job gains are expected to exceed 200,000 as total employment gains for 2022 approach four million. Labor conditions should remain tight with another sub-four percent unemployment reading — with more good news for workers in the form of healthy wage gains. Still, some potential workers remain on the sidelines, keeping the labor force near its pre-pandemic levels and offering employers few candidates.
View our informative commentary on the economy and financial markets – and find out what we're watching for the week ahead: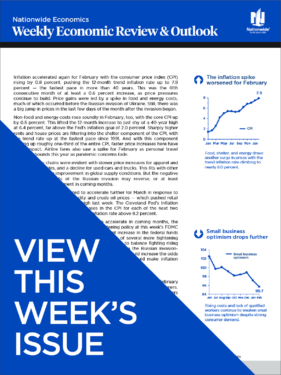 NFM-9898AO.7