Nationwide Market Insights Podcast: Job gains provide more evidence that we're not in a recession now
August 09, 2022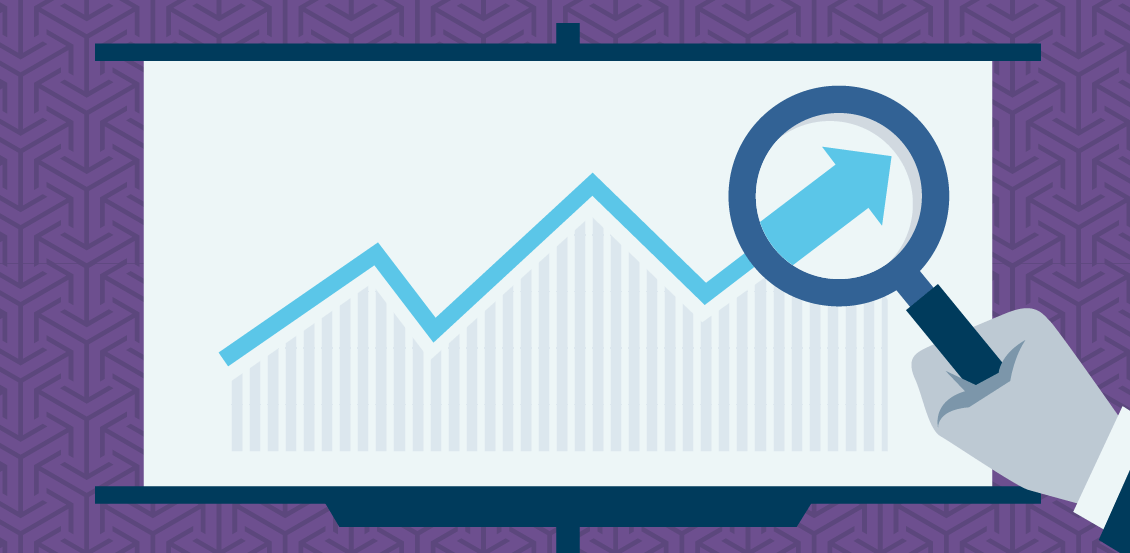 Job gains provide more evidence that we're not in a recession now (15 min)
This month's employment report provided some very strong numbers, which casts more doubt on recessionary concerns today.
How long could this tight labor market continue?
Could the slowing economy have an impact on future job gains?
How could a strong job market accelerate the Fed's plan to tighten monetary policy?
Nationwide's Chief Economist David Berson and Senior Economist Ben Ayers take a closer look at the tight labor market and how it reflects on the overall health of the economy.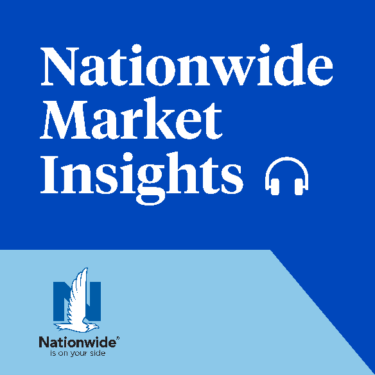 Looking for more financial podcasts from Nationwide Financial? Find us however you listen below.
Subscribe: Apple Podcasts | Soundcloud | iHeart |  Spotify |  Amazon  |  Google Podcasts
NFM-20130AO.44