Nationwide Market Insights Podcast: The stock market's connection to the broader economy
May 26, 2022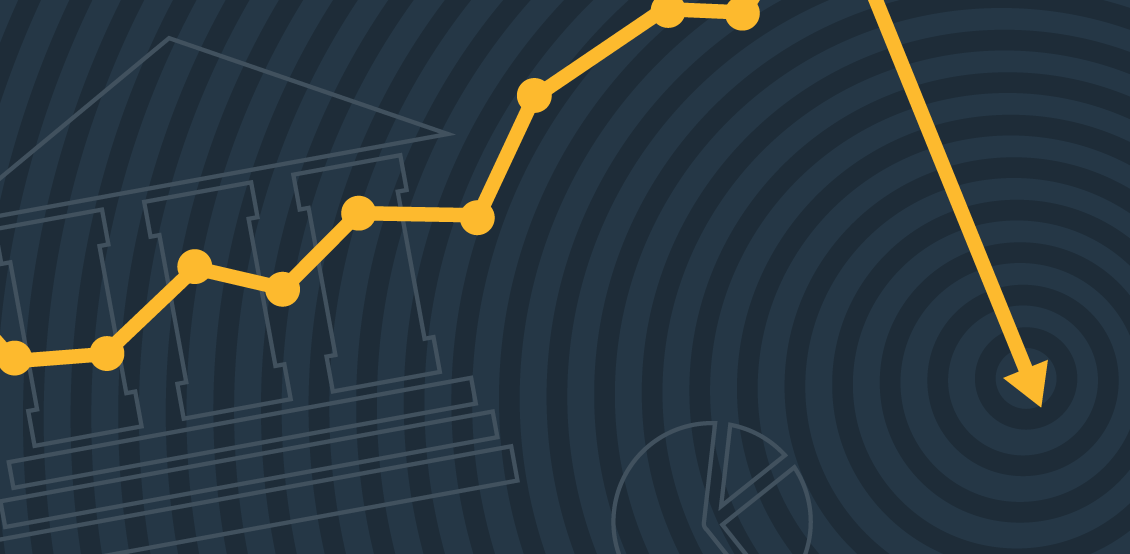 The stock market's connection to the broader economy (14 min)
The stock market has been under pressure throughout 2022, with the benchmark S&P 500 index recently flirting with its first bear market in two years. Nationwide's Deputy Chief Economist Bryan Jordan and Senior Economist Ben Ayers discuss the stock market and its connection to the broader economy.
Does a bear market indicate a recession?
How do stock prices tend to behave in recessions?
Looking for more financial podcasts from Nationwide Financial? Find us however you listen below.
Subscribe: Apple Podcasts | Soundcloud | iHeart |  Spotify |  Amazon  |  Google Podcasts
NFM-20130AO.36