Podcast: 2023 Economic Outlook
December 21, 2022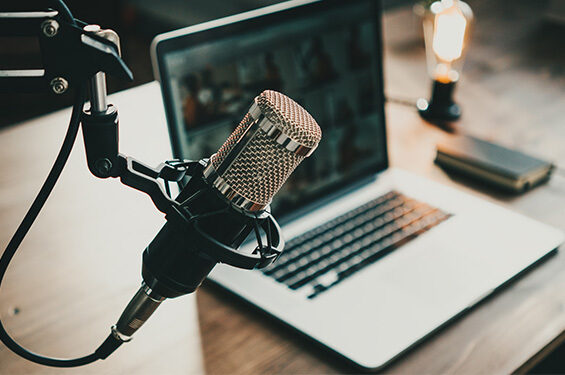 Key Takeaways:
Hear our economic outlook for 2023, provided by Nationwide's Chief Economist Kathy Bostjancic, Deputy Chief Economist Bryan Jordan, and Senior Economist Ben Ayers. (21 min)
As we close out the year, it's time to look forward and provide our economic outlook for 2023. What could inflation look like next year? How much higher could the Fed raise rates? And how close are we to a recession?
Looking for more podcasts from Nationwide Economics? Find us however you listen below. 
Subscribe: Apple Podcasts | Soundcloud | iHeart |  Spotify |  Amazon  |  Google Podcasts
NFM-20130AO.60