Podcast: FOMC strikes a hawkish tone
December 15, 2022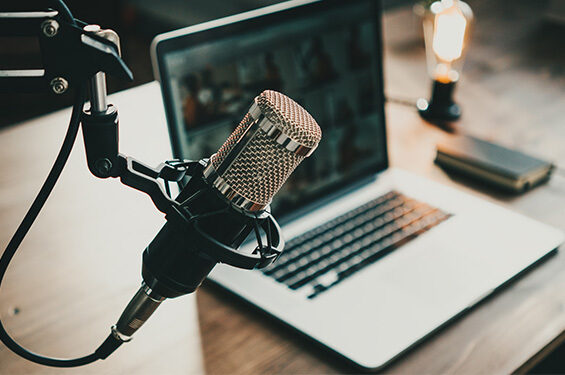 Economists Kathy Bostjancic and Bryan Jordan discuss the Fed's recent decision to raise rates by 50bps. (17 min)
In their final meeting of the year, the FOMC remains focused on controlling inflation and announced yet another rate increase. But this time, the rate increase was only half a point. This move raises the fed funds target ranger to 4.25 to 4.50. What does this tell us about the state of inflation and the economy? Are the rate increases starting to have the impact that the Fed was hoping for? Will we see rates continue to increase next year, and if so – how much higher? Nationwide's Chief Economist Kathy Bostjancic, and Deputy Chief Economist Bryan Jordan discuss the Fed's recent decision to raise rates further.
Looking for more podcasts from Nationwide Economics? Find us however you listen below.
Subscribe: Apple Podcasts | Soundcloud | iHeart |  Spotify |  Amazon  |  Google Podcasts
Disclosure:
The information in this report is provided by Nationwide Economics and is general in nature and not intended as investment or economic advice, or a recommendation to buy or sell any security or adopt any investment strategy. Additionally, it does not take into account any specific investment objectives, tax and financial condition or particular needs of any specific person.
The economic and market forecasts reflect our opinion as of the date of this report and are subject to change without notice. These forecasts show a broad range of possible outcomes. Because they are subject to high levels of uncertainty, they will not reflect actual performance. We obtained certain information from sources deemed reliable, but we do not guarantee its accuracy, completeness or fairness.
Nationwide, the Nationwide N and Eagle and Nationwide is on your side are service marks of Nationwide Mutual Insurance Company. © 2023 Nationwide.
NFM-20130AO.60
NFM-20130AO.60