Podcast: Holiday Shopping Outlook
November 18, 2022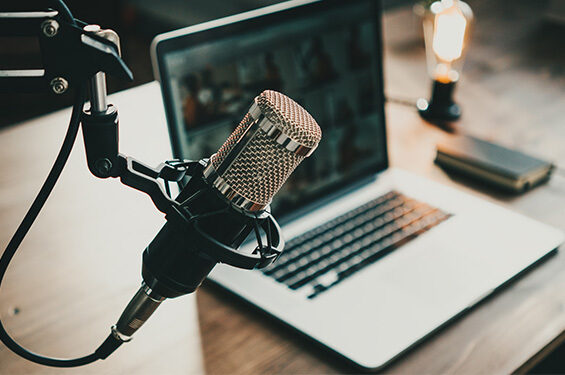 Hear more from Bryan Jordan, Nationwide's Deputy Chief Economist, as he shares his outlook on the holiday shopping season. (12 min)
Retail sales rose by 1.3 percent in October — its largest increase in eight months. What does this mean for the all-important holiday shopping in the weeks ahead? Will inflation keep shoppers away? Bryan Jordan, Nationwide's Deputy Chief Economist, shares his outlook on the holiday shopping season.
How important is holiday shopping to the retail industry?
How could holiday shopping in 2022 compare with previous years?
Could inflation keep shoppers away this year?
Looking for more podcasts from Nationwide Economics? Find us however you listen below.
Subscribe: Apple Podcasts | Soundcloud | iHeart |  Spotify |  Amazon  |  Google Podcasts
NFM-20130AO.57