Podcast: How are business owners feeling in today's economy?
June 13, 2023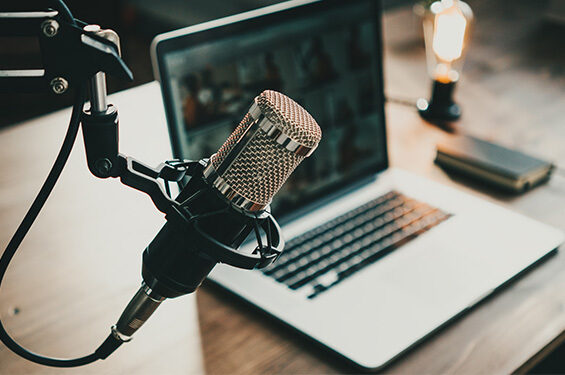 Key Takeaways:
A recent Nationwide Retirement Institute® survey revealed small and mid-sized business owners' top financial goals, priorities, and concerns in today's uncertain economic environment. We found that many are bracing for a recession and are being impacted by factors in the economy such as inflation and rising interest rates.
Nationwide's Chief Economist, Kathy Bostjancic and JJ Perez, President of Nationwide Corporate Solutions, dive into these topics affecting business owners and discuss how financial professionals can help them reach their short and long-term financial goals.
Hear about these themes throughout our latest podcast:
Recession expectations and what the current economic environment looks like.
Managing risk and implications (interest rates and inflation).
The value financial professionals can offer to business owners.
Looking for more podcasts from Nationwide Economics? Find us however you listen below.
Subscribe: Apple Podcasts  |  Soundcloud  |  iHeart  |  Spotify  |  Amazon  |  Google Podcasts
Sources/Disclosure
The information provided by Nationwide Economics is general in nature and not intended as investment or economic advice, or a recommendation to buy or sell any security or adopt any investment strategy.

Additionally, it does not take into account any specific investment objectives, tax and financial condition or particular needs of any specific person. The economic and market forecasts reflect our opinion as of the date of this report and are subject to change without notice. These forecasts show a broad range of possible outcomes. Because they are subject to high levels of uncertainty, they will not reflect actual performance. We obtained certain information from sources deemed reliable, but we do not guarantee its accuracy, completeness or fairness.

The Nationwide Retirement Institute is a division of Nationwide Investment Services Corporation, which is a member FINRA, Columbus, Ohio.

Nationwide and the Nationwide N and Eagle are service marks of Nationwide Mutual Insurance Company. © 2023 Nationwide
NFM-23061AO