Podcast: Inflation's impact on corporate earnings
February 16, 2023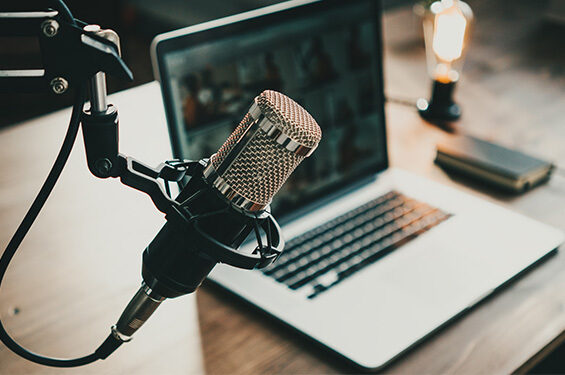 Key Takeaways:
With the Q4 earnings season largely completed, earnings growth looks to be down around 5% y/y – the first decline on a year-on-year basis since Q3 2020. (FactSet) Is this a harbinger of further earnings declines ahead? What does this mean for the equity market? The slowing in inflation has moderated. What does that indicate about pricing power within different sectors? And how will the Fed react?
Hear Nationwide's Senior Vice President and Chief Economist, Kathy Bostjancic, and Economist Scott Murray discuss corporate earnings and inflation – and how these two factors intersect.
Looking for more podcasts from Nationwide Economics? Find us however you listen below.
Subscribe: Apple Podcasts | Soundcloud | iHeart |  Spotify |  Amazon  |  Google Podcasts
NFM-20130AO.68