Podcast: Job and wage growth stronger than expected
December 06, 2022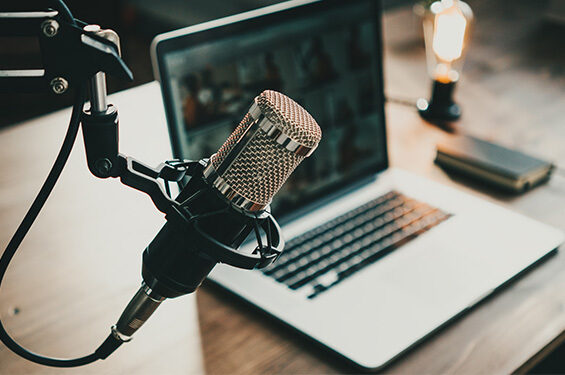 Nationwide's economists Bryan Jordan and Ben Ayers discuss the recent jobs report and what it tells us about the overall economy. (14 min)
November's jobs report showed surprisingly strong hiring and faster growth in average hourly earnings — suggesting little easing of labor market conditions. Nationwide's economists Bryan Jordan and Ben Ayers discuss the recent jobs report and what it tells us about the direction of our economy.
• What does the strong jobs report tell us about the overall economy?
• How could this affect the Fed's decision to continue with their aggressive rate hikes?
Looking for more podcasts from Nationwide Economics? Find us however you listen below.
Subscribe: Apple Podcasts | Soundcloud | iHeart |  Spotify |  Amazon  |  Google Podcasts
NFM-20130AO.59