Podcast: The Fed raised rates again. How many more hikes could be on the way?
November 03, 2022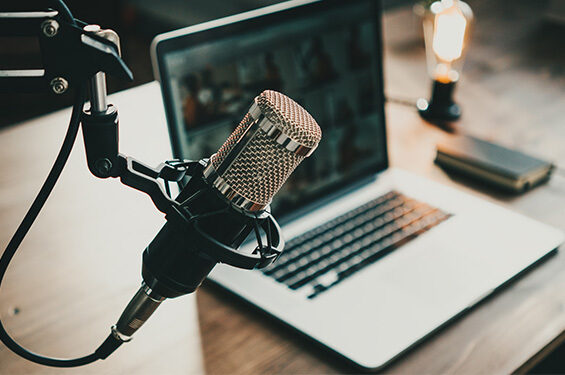 Key Takeaways:
Hear our perspectives on the FOMC's announcement to raise rates for the sixth time this year (15 min)
With inflation still high, the Fed just announced an increase of interest rates by three quarters of a percent, the sixth rate increase this year. Nationwide's Deputy Chief Economist Bryan Jordan and Senior Economist Ben Ayers provide their perspectives on the Fed's announcement and share their outlook on future rate increases.
How have these rate increases impacted the economy and financial markets?
How close are we to a recession?
With the FOMC meeting again next month, is there an appetite for another rate increase this year?
Looking for more podcasts from Nationwide Economics? Find us however you listen below.
Subscribe: Apple Podcasts | Soundcloud | iHeart |  Spotify |  Amazon  |  Google Podcasts
NFM-20130AO.55