Rapid inflation threatens to derail the expansion as the Fed hikes sharply again
June 30, 2022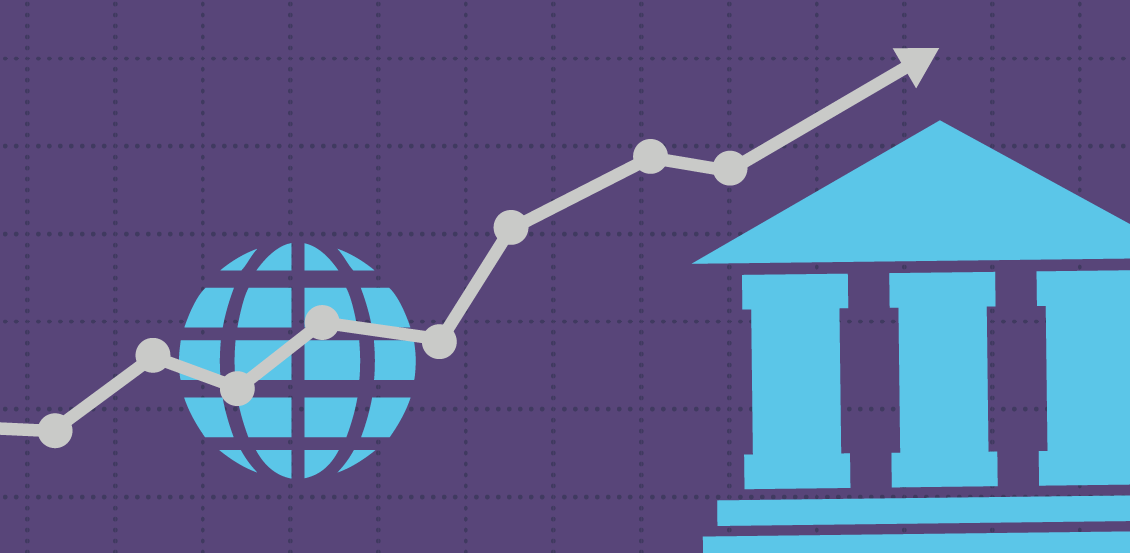 Inflation spiked again for May and measures of inflation expectations rose as prices continued to rise sharply across a broadening portion of the economy. The Fed is committed to getting inflation under control, announcing a sharp 75 basis point rate hike at the June FOMC meeting with a similar increase likely in July, too. Can the Fed successfully bring inflation back within bounds without sending the economy into a recession in coming years? That is the big question driving the volatility in interest rates and equity markets.
Hiring demand by employers remains strong, driving continued above-trend job gains and fast wage increases for workers.
Spending has begun to slow while consumer sentiment dropped to an all-time low for late June — historically, a harbinger of weaker activity ahead.
Long-term interest rates briefly jumped to the highest levels in more than a decade as bond markets price in higher inflation expectations and more aggressive rate actions by the Fed.
The S&P 500 index fell into a bear market (down by 20 percent or more from its prior peak) in mid-June after the hot inflation print stoked fears of even tighter Fed policy perhaps leading to a recession. Bear markets outside of recessions have been rare.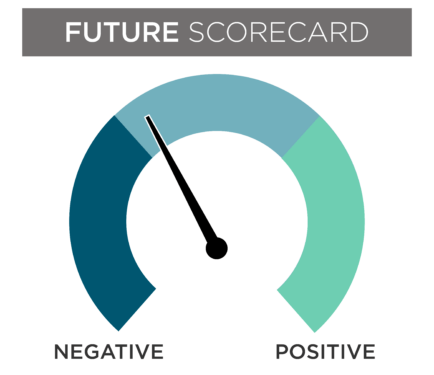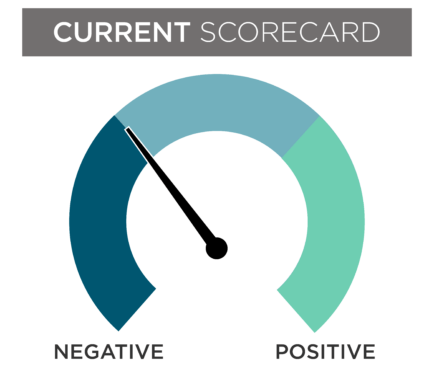 NFM-11859M1.3