Amelia Dunlap
VP Retirement Solutions Marketing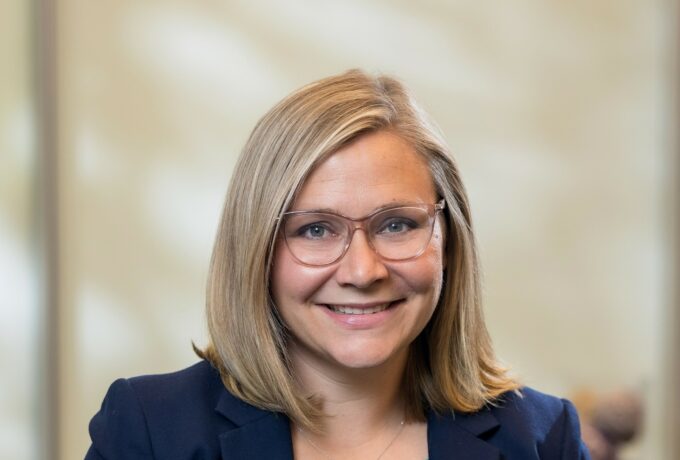 Amelia has over 20 years of experience in the financial services and insurance industry. She started her career at Weber Associates, a boutique consulting firm / marketing agency, where she led sales and marketing optimization programs for many significant brands, including: Nationwide Financial, Nationwide Insurance, MetLife, Prudential, The Hartford, Great-West Retirement Services, and JP Morgan.
After a decade in consulting, Amelia moved to Prudential Financial where she was a leader with the Customer Experience organization for the Life Insurance and Annuities businesses (Individual Solutions Group). During her time at Prudential she was responsible for the development of testing platforms and pioneering efforts for the digital, direct-to-consumer space.
Amelia joined Nationwide in 2020, where she leads the Retirement Solutions Marketing organization which is responsible for using data to communicate across all audiences (Intermediaries, Plans and Plan Participants) to help participants both plan for and live-in retirement. Her focus and expertise has helped to build personalized and data driven communication programs that help to get the right information to the right person at the right time, which drives a meaningful impact on business outcomes.