Carlo Cordasco
Senior National Director of Insights and Solutions Field Team, Nationwide Retirement Institute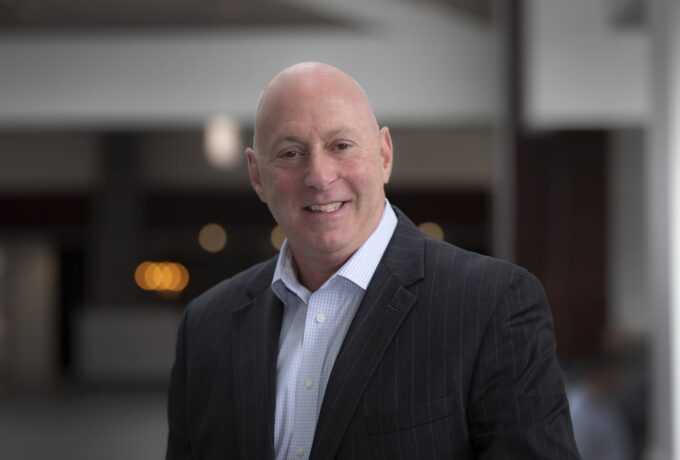 Carlo Cordasco joined Nationwide® in September 2010. As Senior Director for the Nationwide Retirement Institute®, Carlo leads a team dedicated to educating financial professionals, clients, plan sponsors and participants across the country on the latest in practice building strategies, retirement income planning trends, and discussing income planning strategies providing a clear path to client solutions.
Prior to Nationwide®, Carlo spent more than 16 years with American Funds as a relationship manager and institutional wholesaler where he partnered with insurance companies, including Nationwide, to advance the sales of retirement income products.
In addition to his investment industry designations, Carlo is a Registered Corporate Coach (RCC) and has earned his Master of Science degree in Management and Leadership (MSM) from The American College of Financial Services.
Carlo and his wife Heather have three adult children and enjoy living in historic Williamsburg, Va.
NFM-21785AO