Cynthia (Cindy) Hoes
Associate Vice President of Business and Program Strategy for the Nationwide Retirement Institute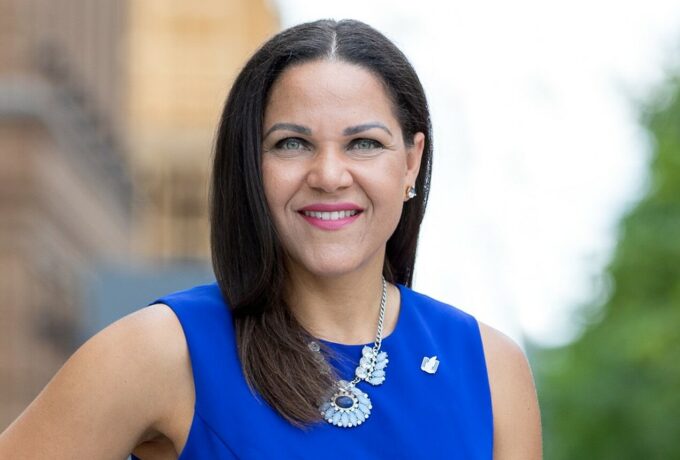 Cynthia (Cindy) Hoes is the Associate Vice President of Business and Program Strategy for the Nationwide Retirement Institute. Cindy leads a team dedicated to insight-driven thought leadership and industry partnerships. The team is accountable for strategic planning and program management efforts that advances the impact of thought leadership with intermediaries and consumers. Cindy and her team partner with internal and external thought leaders, advocates, and experts to inform and govern her team's strategic oversight and management of Nationwide Financial thought leadership programs.
Prior to joining Nationwide in 2015, Cindy was an Associate at Franklin Park, a boutique private equity advisory and investment management firm, where she led national institutional business development and client service efforts. Prior to Franklin Park, she held various roles at Lincoln Financial Group, spanning sales, marketing and business development across numerous business lines, products, and markets. Cindy also founded CDC Consulting Services and provided marketing and communications consulting services to small-business owners for several years. With over 19 years of experience in the financial services industry, Cindy has a deep knowledge and passion for research and improving the financial and retirement readiness of America through consumer centric financial wellness and retirement planning solutions.
Cindy holds a Master of Business Administration from Saint Joseph's University in Philadelphia and a Bachelor of Business Administration from Howard University in Washington, D.C. She also holds Series 6 and 26 licenses.
Cindy resides in Hilliard, Ohio, with her husband, Alan, and two daughters, Skye and Kylie.