Craig Hawley
SVP, Annuity Distribution for Nationwide Annuities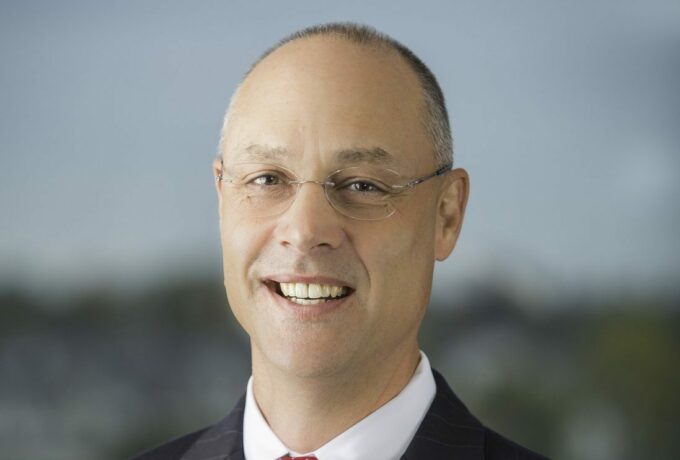 Craig Hawley is SVP, Annuity Distribution for Nationwide Annuities, which is a top 10 seller of annuity products in the United States. In this role, he is responsible for distributing commission-based and fee-based annuities across all channels, including broker/dealers, wires, banks, IMOs, registered investment advisors, technology platforms and other partners. With a distinguished career spanning over 20 years, Craig is a seasoned executive in the financial services industry, committed to creating greater value for advisors and their practice.
Mr. Hawley previously oversaw the innovative fee-based distribution arm of Nationwide, serving a network of more than 6,000 registered investment advisors and fee-based advisors. During his time at Nationwide Advisory Solutions (formerly Jefferson National), he helped shape the company into a recognized innovator of financial products and services for RIAs, fee-based advisors and the clients they serve. NAS became the dominant player in the fee-based annuity marketplace by developing and delivering value-added investment products, services and technologies that fit the fiduciary standard—wrapped in an industry-leading customer and advisor experience.
Before being named Head of Nationwide Advisory Solutions, Craig was Jefferson National's General Counsel and Secretary. Previously, Craig served as Assistant General Counsel at ARM Financial Group, Inc., a publicly traded insurance holding company, and as an Associate at Wyatt, Tarrant & Combs in the corporate and securities group. Craig holds a J.D. and B.S. in Business Management from The University of Louisville, where he played basketball from 1986-1990.
Outside of work, Craig serves as a Director for each of Dare to Care and the University of Louisville Real Estate Foundation. Craig and his wife, Julie are proud parents of twins Caleb (son) and Jordan (daughter).