David Berson
Chief Economist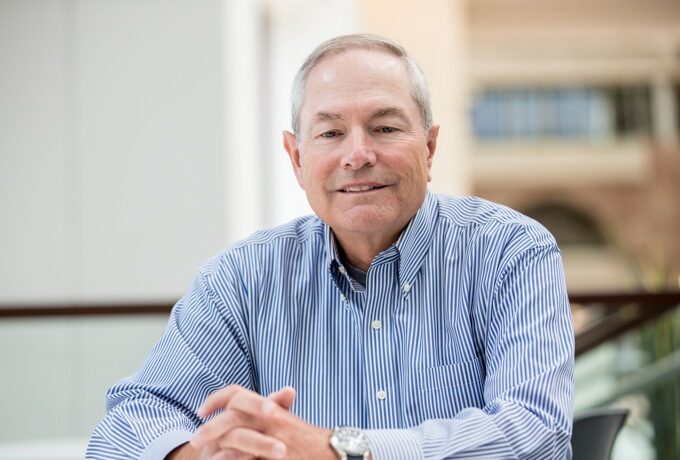 David Berson serves as Nationwide's Chief Economist. In this role, he leads a team responsible for economic forecasts and analyses that are used to strengthen the company's business strategies and operating plans. He utilizes his expertise in economic analysis and commentary by frequently speaking to national media and industry groups on the economic outlook, housing, and mortgage markets, and he is the author of numerous publications.
Before coming to Nationwide, David served as the Chief Economist & Strategist and Head of Risk Analytics for The PMI Group, Inc., Vice President and Chief Economist for Fannie Mae and Chief Financial Economist at Wharton Econometrics. Additionally, he was a visiting scholar at the Federal Reserve Bank of Kansas City and assistant professor of economics at Claremont McKenna College and Claremont Graduate School.
David earned a doctorate in economics and a master's degree in public policy from the University of Michigan. He also earned a bachelor's degree in history and economics from Williams College. Aside from Nationwide, he is highly involved in the industry. David has been a member of National Association for Business Economics (NABE) since 1983 and served as the president from 1995-1996. Since 1998, he has been a member of the National Business Economic Issues Council (NBEIC) and been has been the president since 2015. Additionally, he is on the board for Hatteras Financial and on the Economics Leadership Council at the University of Michigan.