David Harris
VP, Nationwide Retirement Institute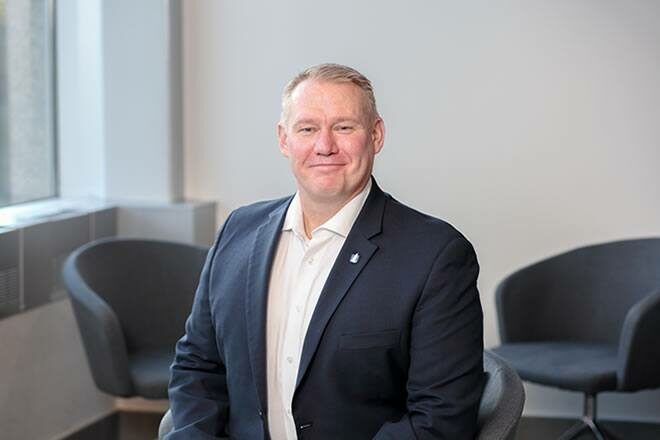 David Harris is a Vice President of Nationwide Retirement Institute, after starting his journey at Nationwide in 1997. His engaging messages and motivation to educate others enable him to inform advisors, clients, plan sponsors and plan participants about the latest in retirement income solutions. Dave's responsibilities include educating advisors on how annuity products can create unique income streams to help solve clients' retirement needs.
Dave has enjoyed being one of the founding members of the Nationwide Retirement Institute, and most recently has been interviewed by the Chicago Tribune and Financial Talk Radio on health care costs in retirement. His experience includes strategies on Retirement Income Planning, Long-term Care, Social Security, Medicare, Medicaid and single premium immediate annuities, and he has been ranked a top speaker at national meetings.
Dave graduated from The Ohio State University, where he majored in Finance. He is FINRA Series 6 and 26 and Ohio Life and Health licensed.