Namara Dafney
Sr Consultant, Sales Coaching & Development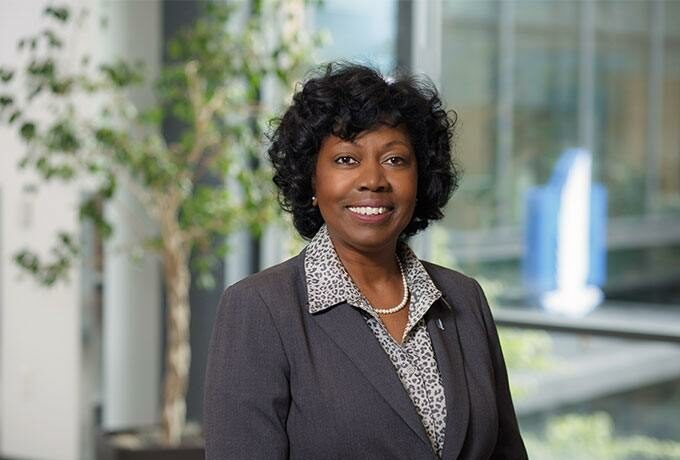 Namara Dafney is a Senior Consultant for Sales Coaching and Development on the Nationwide Retirement Institute Coaching Strategy Team. In this role, she is responsible for leading and supporting the coaching initiative for Retirement Plans.
Namara incorporates relationship building, powerful questioning and active listening to facilitate learning to help Nationwide leaders close performance gaps to drive strategic objectives.
Namara joined the Coaching Team in January 2014 and holds the Registered Corporate Coach (RCC), Certified Business Coach (CBC) and the Certified Masters Business Coach (CMBC) designations from the Worldwide Association of Business Coaches. Prior to joining the Coaching Team, she spent 17 years in Nationwide Financial Human Resources, most recently as a Senior Human Resources Consultant.
Namara received her M.A. Professional Practice in Coaching degree from Middlesex University, London, England in 2017. In addition, she is a facilitator for Resilience 4 Performance and Habits 4 Performance, and she presents to external audiences on various coaching topics.