Shawn Britt
Technical Director, Advanced Consulting Group, Nationwide Retirement Institute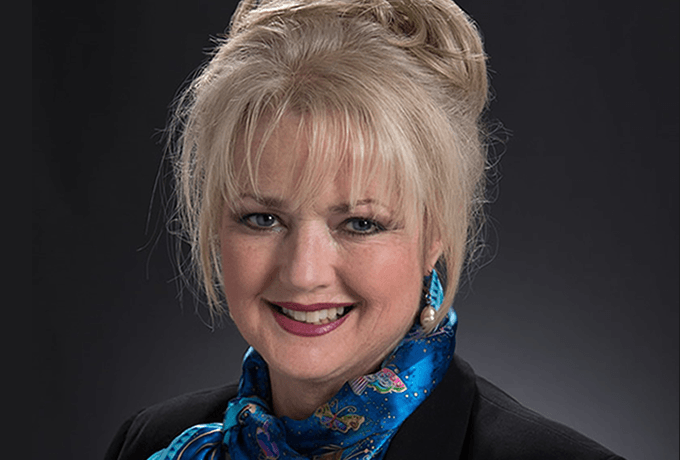 Shawn Britt has been engaged in the life insurance and long-term care industry for over 25 years. She joined Nationwide in 2000 and has been a member of Nationwide's advanced sales team since 2005. Shawn has been a major influence in the development and promotion of Nationwide's suite of long-term care product solutions.
Shawn is a frequently published author of white papers and articles on long-term care for Nationwide as well as the insurance industry. She has been widely published and interviewed regarding long-term care for numerous trade publications and nationwide media that include the CLTC Quarterly Digest, The National Underwriter, Financial Advisor, Center for Long-Term Care Reform, The Wall Street Journal, CBS New Money Watch, Market Watch Radio and LifeHealthPro.
Shawn is a frequent presenter and keynote speaker at numerous industry events and conferences including AALU and ILTCI. She has served on the Board of Financial professionals for CLTC and currently serves as a CLTC contributor. Shawn also served for several years as an adjunct professor at The Ohio State University and has been recognized as an alumnus of the month by the American College.