Troy Simmons
VP, Nationwide Retirement Institute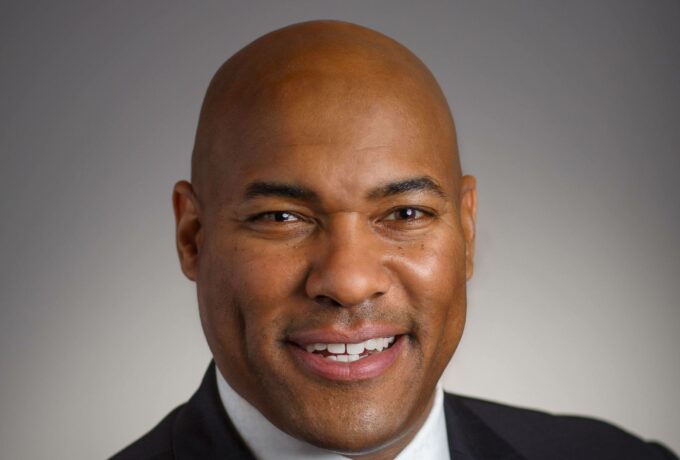 Troy Simmons is currently a Vice President of the Nationwide Retirement Institute, working to help educate advisors, clients, plan sponsors and plan participants about the latest in retirement income and planning trends. He joined the Nationwide team in 2011, bringing more than 20 years of financial industry experience to the role.
Troy uses his polished speaking style and engaging messages to captivate financial professionals, clients and plan participants about preparing for and living in retirement. His primary responsibility is educating on annuity products, which offer unique solutions to provide for a client's retirement needs.
Prior to Nationwide, Troy worked as a Regional Vice President for AIG/American General in their Broker General Agent channel. He also spent more than nine years at Allstate Financial, where he was a Senior Vice President and Divisional Manager.
Troy is a graduate of Western Michigan University, where he majored in Business Administration. He also completed the Harvard Graduate School of Business' Summer Venture in Management Program. Troy holds FINRA Series 7, 63 and 26 licenses as well as a CLTC, CHSA (Certified Health Savings Adviser) and RCC (Registered Corporate Coach) designations. He presents on a wide range of topics including Social Security, Medicare, Long-term Care, the Affordable Care Act, and Retirement Income planning.