Earnings revised downward as uncertainty lingers
April 05, 2023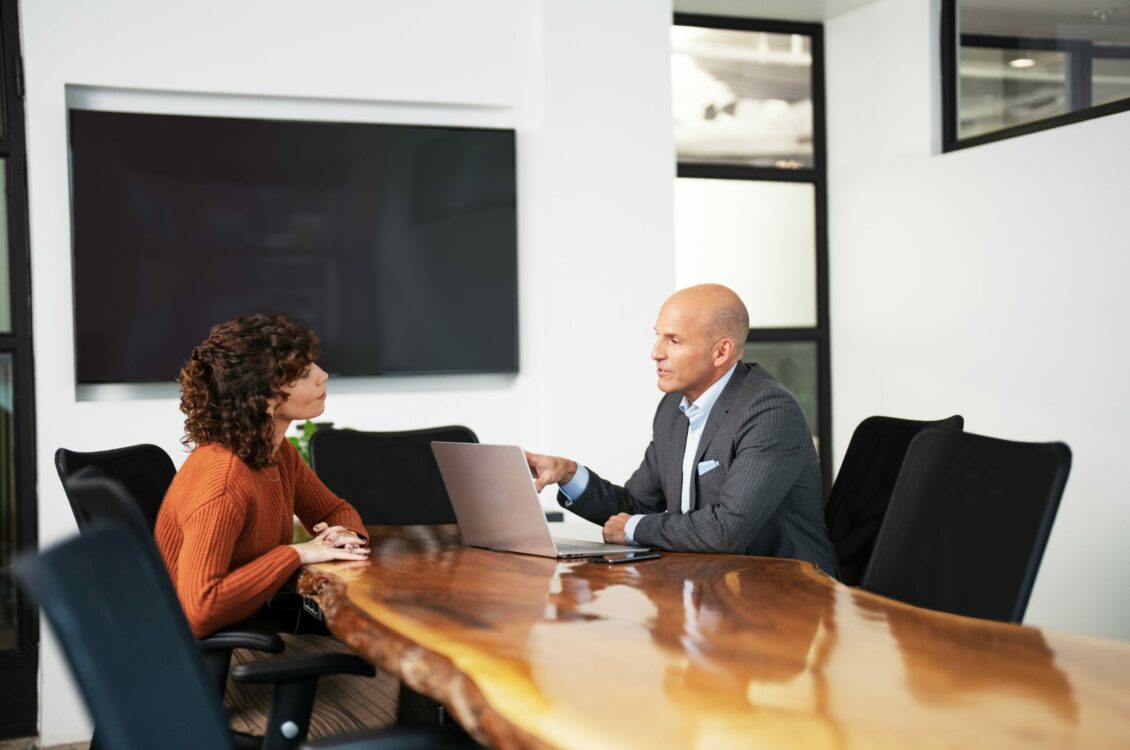 Now that the first quarter of 2023 has closed, investors are looking ahead to earnings reports in the next few weeks. Wall Street analysts are already softening their expectations for Q1 earnings, with the consensus calling for a decline of around 6%, the most significant decline in earnings since the pandemic-affected Q2 of 2020. Understanding the path earnings may take can help investors better understand where stocks may follow in the coming months.
Analysts have been cutting earnings estimates for some time now; Q1 estimates have fallen by 14% since last June and just over 6% in the previous three months. Even with reduced estimates, earnings guidance and corporate comments for Q1 are not overly pessimistic, potentially setting a low bar for companies to clear. For example, nearly 17% of S&P 500® Index companies have issued negative guidance for the first quarter, mainly in line with the long-term average of 12%. Companies typically favor conservative earnings estimates, allowing them to underpromise and then overdeliver. Given the uncertainty facing companies and management, stocks will likely remain choppy for the foreseeable future.
Sales figures for Q1 are projected to grow by only 3%, indicating substantial margin deterioration or negative operating leverage of approximately 9%. As a result, investors will likely listen for clues during upcoming conference calls as to whether profitability is deteriorating and what forward guidance might imply for future earnings growth. Current forecasts for Q1 GDP growth call for a 3.2% year-over-year increase, according to the latest GDPNow reading from the Atlanta Fed, while the current analyst consensus calls for 0.8%.
Investors should balance this positive outlook for economic growth against bottom-up estimates for the calendar year, which have been revised down since last June. Conventional wisdom says these estimates will likely face further revisions if a recession comes, potentially falling by more than 15%-20%.
Sources/Disclaimer
This material is not a recommendation to buy or sell a financial product or to adopt an investment strategy. Investors should discuss their specific situation with their financial professional.

Except where otherwise indicated, the views and opinions expressed are those of Nationwide as of the date noted, are subject to change at any time and may not come to pass.

S&P 500® Index: An unmanaged, market capitalization-weighted index of 500 stocks of leading large-cap U.S. companies in leading industries; gives a broad look at the U.S. equities market and those companies' stock price performance.

S&P Indexes are trademarks of Standard & Poor's and have been licensed for use by Nationwide Fund Advisors LLC. The Products are not sponsored, endorsed, sold or promoted by Standard & Poor's and Standard & Poor's does not make any representation regarding the advisability of investing in the Product.

Nationwide Funds are distributed by Nationwide Fund Distributors LLC, member FINRA, Columbus, Ohio. Nationwide Investment Services Corporation, member FINRA, Columbus, Ohio.

Nationwide, the Nationwide N and Eagle and Nationwide is on your side are service marks of Nationwide Mutual Insurance Company. © 2023 Nationwide
NFN-1444AO