Tina Ambrozy
SVP - Strategic Customer Solutions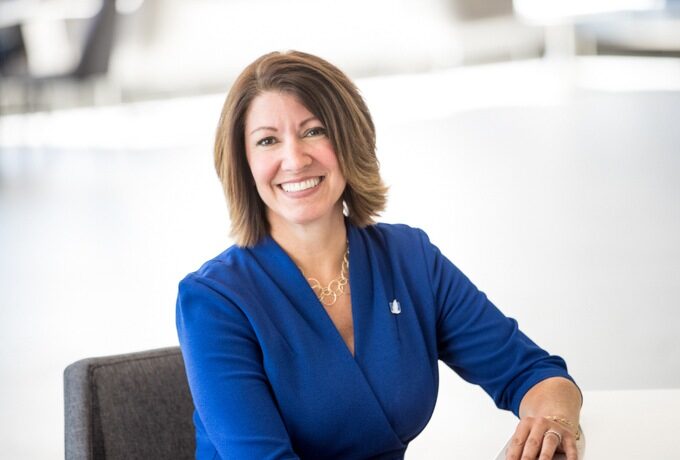 Tina Ambrozy leads Nationwide Financial Strategic Customer Solutions. In this role, she has responsibility for the shared teams that support internal and/or external partners across the portfolio of NF businesses. As a center of excellence, the organization supports Nationwide Financial's efforts to drive growth, retention and the customer experience.
Prior to her current role, Tina served as President of Nationwide Financial Distributors, Inc. In this role, she was responsible for Nationwide Financial's distribution and servicing strategy for life insurance, annuities, mutual funds and emerging distribution channels through intermediaries. Tina previously served as Vice President of National Accounts, responsible for establishing and growing Nationwide Financial's important distribution partner relationships.
Joining the company in 1996, Tina's 20+ year career at Nationwide includes executive leadership roles in sales, national account management and business development.
Tina is a graduate of The Ohio State University, earning a Bachelor of Arts degree. She also earned a Master of Science in Management from the American College. In addition, Tina holds the FINRA Series 6 and 26 licenses and is a Certified Business Coach through the Worldwide Association of Business Coaches.
Tina served on the Board of Big Brothers Big Sisters of Central Ohio for 10 years and is a Past Chair of the Board of Directors. She also served on Insured Retirement Institute's Board of Directors. She was Nationwide's 2018 Executive Sponsor of national associate blood donations and is currently serving as the champion of Nationwide Financial's Diversity & Inclusion efforts. Tina co-led Nationwide Financial's United Way campaign in 2013 and 2014.