Tina Ambrozy
President, Nationwide Financial Distributors, Inc.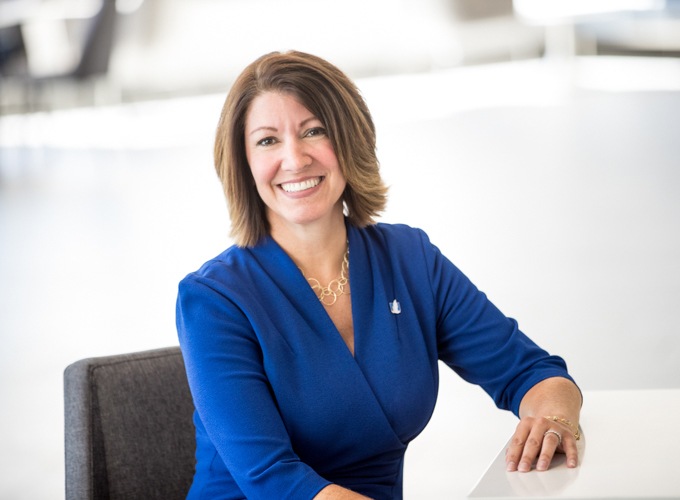 Tina Ambrozy is the President of Nationwide Financial Distributors, Inc. In this role, she leads Nationwide Financial's strategy and distribution of life insurance, annuities, special markets and mutual funds through intermediaries. Since joining the company in 1996, she's held leadership roles in sales, relationship management and business development.
Tina has a deep belief that learning from – and listening to – one another is the best way to bring innovative ideas to light. In that spirit, she serves as an executive sponsor of Nationwide Financial's Diversity & Inclusion efforts.
Throughout the course of her career, Tina has kept development front and center – for herself, her team and associates she mentors. Her philosophy of ongoing development extends to the way her team supports advisors and partners. Nationwide's sales team provides comprehensive product education coupled with thought leadership to help advisors bring a holistic approach to retirement planning for their clients.
She earned her Bachelor of Arts at The Ohio State University, later pursing a Master of Science in Management from the American College. Tina also holds her FINRA Series 6 and 26 licenses and is a Certified Business Coach through the Worldwide Association of Business Coaches.