Nationwide Market Insights Podcast: Risk factors for economic growth, part 2
October 19, 2022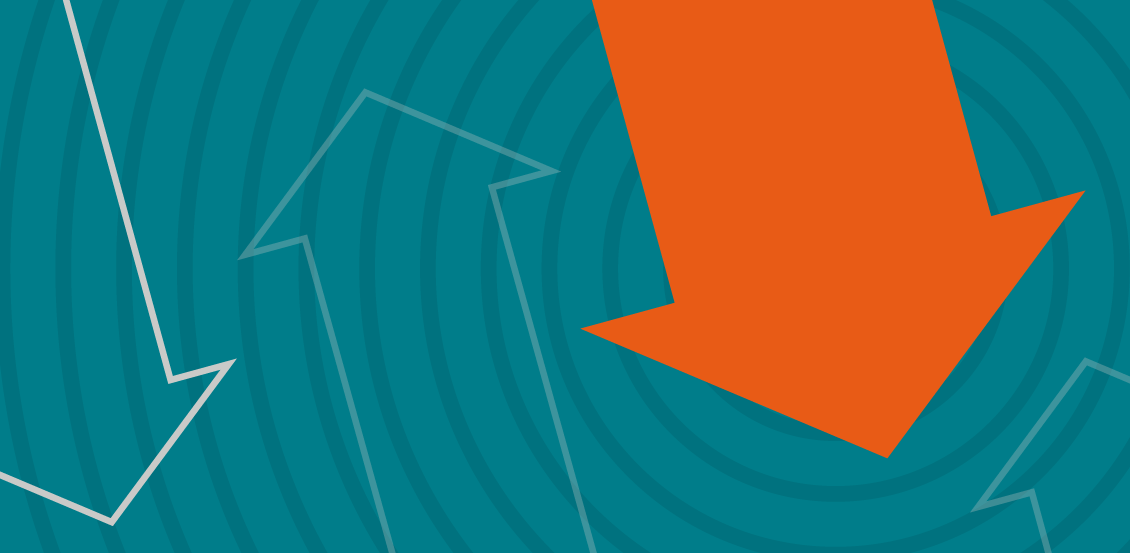 Key Takeaways:
Part Two: Challenges for Productivity (15 min)
In addition to the many cyclical crosscurrents, the economy has also been hampered in recent years by several structural trends. Weakness in labor force and productivity growth have weighed on the underlying GDP trend and represent ongoing risk factors for the years ahead. Part two of our two-part podcast on the risks that weigh on economic growth focuses on productivity.
How was productivity impacted by the pandemic and is it improving?
How much influence has stagnation had on productivity?
How does productivity impact the economic growth rate?
NFM-20130AO.47