Stronger end to 2022 as consumers continue to drive economic growth
December 20, 2022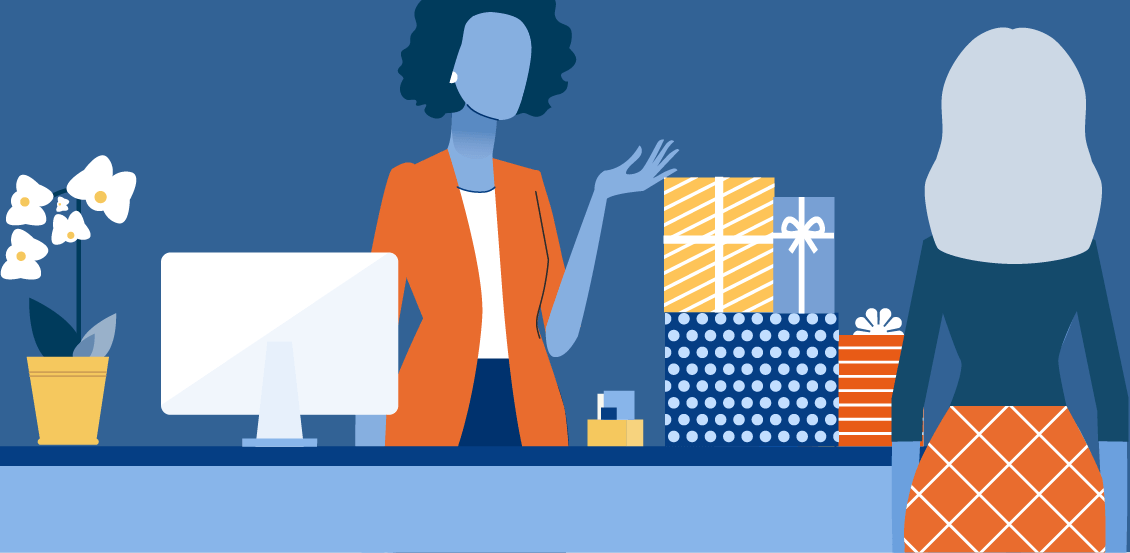 After a solid third quarter, the economy could be poised for even faster growth in the fourth quarter in deference to the sharp rate tightening by the Fed. While higher borrowing rates should eventually tamp down hiring by businesses, strong job gains continue to support spending activity — with the labor market likely to keep some momentum into the new year. This should stave off recession conditions early in 2023, but a moderate contraction still appears likely later next year in response to further Fed rate increases, corporations diminished pricing power, and an earnings growth slowdown.
Key Takeaways:
Job gains have been consistently strong over the past six months and with labor demand continuing to outstrip labor supply, wage growth has maintained a buoyant pace.
Consumers continue to spend broadly even as more households dip into savings or rack up debt to pay for more expensive goods and services.
Inflation readings have slowed in recent months due to cooling energy and goods prices. But services inflation remains hot and could keep price gains elevated over much of 2023.
The Fed implemented a reduced 50 basis point rate hike in December but signaled that more tightening would be needed in 2023 to bring inflation back to trend. Following the rate increases in November and December, the yield curve is now fully inverted — a highly reliable leading indicator of a recession.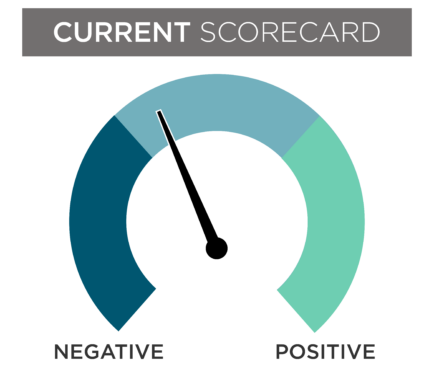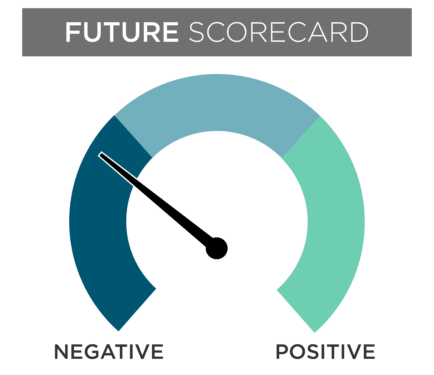 NFM-11859M1.3