Could the recent rate hike be the final increase of the year?
May 05, 2023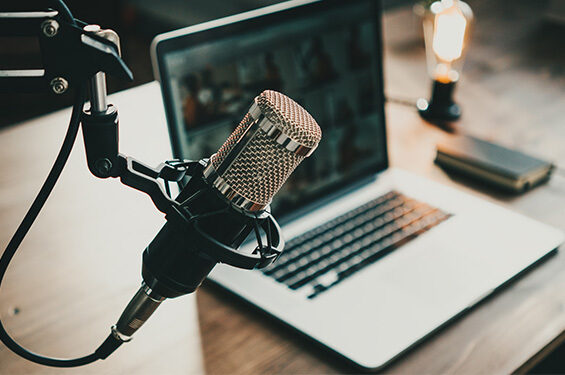 The Federal Reserve increased its benchmark rate by another 25 basis points at its May meeting. This is the tenth rate hike by the central bank in only 14 months. The Fed raised rates by 5% more rapidly than in any complete tightening cycle in the last half-century. A recent Advisor Authority survey, powered by the Nationwide Retirement Institute, found that nearly 40% of individuals want the Fed to begin cutting interest rates to help relieve economic pressures. That compares with 20% of individuals who think the Fed's current policy is about right and 14% who want the Fed to keep raising rates to control inflation.
In our recent Market Insights podcast, Nationwide's Chief Economist Kathy Bostjancic and Senior Economist Ben Ayers share their instant analysis of the Fed's recent decision and discuss the potential economic impact. Listen to hear more on:
How effective has this tightening cycle been in controlling inflation?
In what ways has the overall economy been impacted?
When could the Fed decide to lower rates again?
Looking for more podcasts from Nationwide Economics? Find us however you listen below.
Subscribe: Apple Podcasts | Soundcloud | iHeart | Spotify | Amazon | Google Podcasts
Review relevant client material from Nationwide
Sources/Disclaimer
The information provided by Nationwide Economics is general in nature and not intended as investment or economic advice, or a recommendation to buy or sell any security or adopt any investment strategy.

Additionally, it does not take into account any specific investment objectives, tax and financial condition or particular needs of any specific person. The economic and market forecasts reflect our opinion as of the date of this report and are subject to change without notice. These forecasts show a broad range of possible outcomes. Because they are subject to high levels of uncertainty, they will not reflect actual performance. We obtained certain information from sources deemed reliable, but we do not guarantee its accuracy, completeness or fairness.

Nationwide and the Nationwide N and Eagle are service marks of Nationwide Mutual Insurance Company. © 2023 Nationwide
NFN-1458AO