The Fed announced a third consecutive 75 basis point rate increase as inflation trends remains hot.
September 23, 2022
The core CPI upside surprise for August highlighted the continued cost pressures across the economy as well as the long road back to a normal price environment. The Fed pushed through another 75 basis point rate hike in September while signaling further aggressive tightening ahead. But the damage may already be done as cuts in consumer activity and business spending in response to higher rates are expected to weaken growth sharply over 2023.
Key Takeaways:
Job gains slowed for August, but employers continue to demand more workers than enter the labor force — driving wages higher across many industries.
After adjusting for higher prices, retail spending stagnated over the summer as the weight of rapid inflation for essential items and higher interest rates slow activity.
The Fed announced a third consecutive 75 basis point rate increase in September as inflation trends remain hot. The pace of tightening is likely to slow by year-end, but the economy is still set up to slow further (and maybe contract) in 2023 as borrowing costs climb.
Pessimism returned to Wall Street as building recession concerns caused the S&P 500 index to reverse much of its recent rally to again post bear market declines. The yield curve inversion deepened over the month even as long-term interest climbed to year-highs.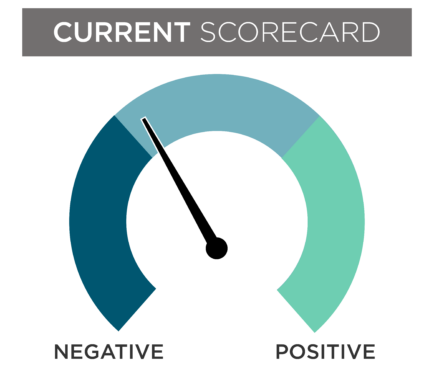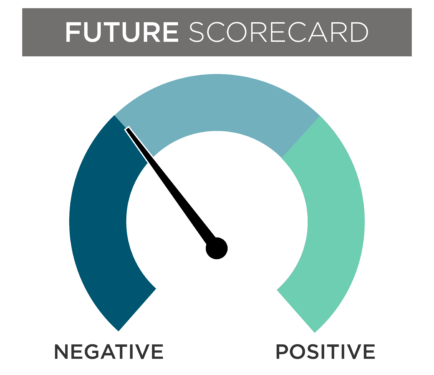 NFM-11859M1.3